CHIC's framework gives access to both local and national Fire & Security Protection providers including: Sprinklers, Smoke Control, Fire Alarms, Fire Extinguishers and Emergency Lighting, Door Entry and Access Control, Security Systems including CCTV and Heat Sensing Cameras.
OJEU No. 2020/S 252-638049
Awarded: 04/12/2020
Expires: 03/12/2024
Download our helpful guides.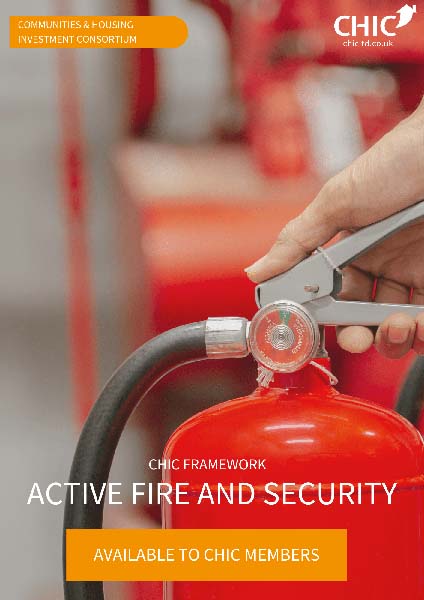 Active Fire and Security Brochure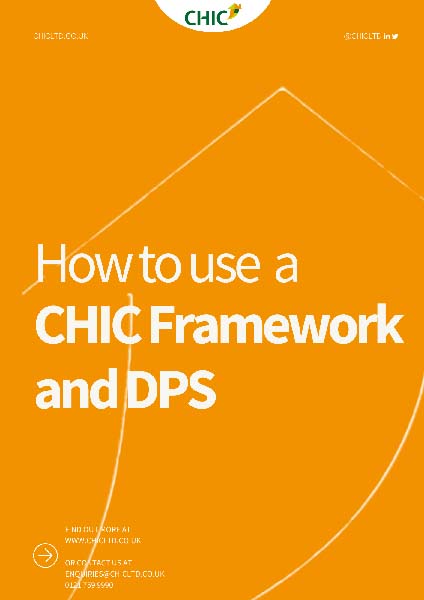 How to use a CHIC
Framework and DPS
Interested in using this solution?
If you would like to use this framework, please get in touch with our Member Services Team.
Want to become a supplier upon renewal?
Latest news and events from CHIC