Join 200+ members using CHIC's Services.
Procurement with a difference
CHIC offers its members access to a diverse range of contractors, suppliers, merchants and consultants through our frameworks and DPS, which can be acquired through mini-competition or direct award.
We provide extensive support throughout the procurement process, including dedicated member services and supply chain management support. After contracts are awarded, we continue to offer support by providing ongoing advice and reporting to our members. This includes comprehensive commercial catalogue management and value for money reporting, ensuring that our members receive the best possible value.
Register your interest in becoming a CHIC member
routes to market
available
homes across
the UK supported
Meet our Member Services Team
Procurement with a difference, providing ongoing member support and advice, as much or as little as you require.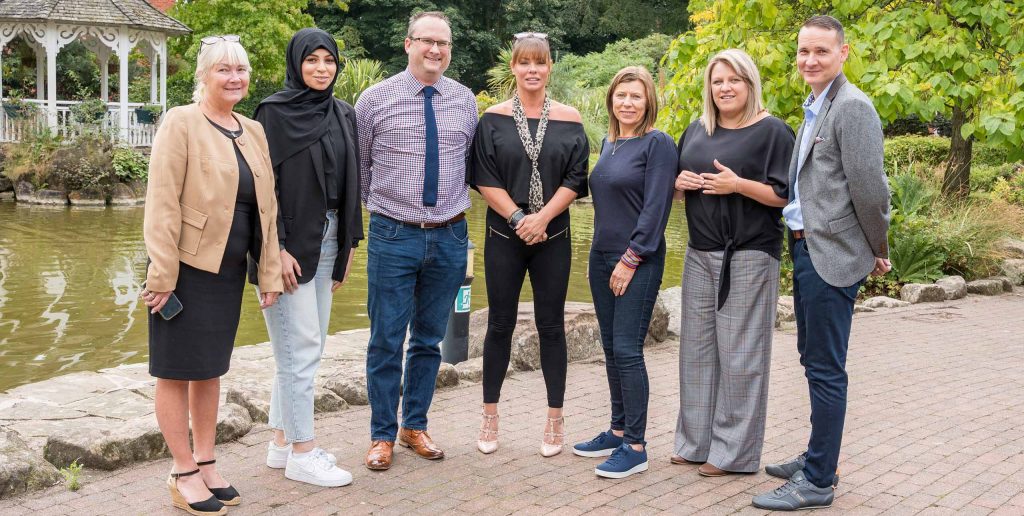 What our stakeholders say...
Stonewater has been a member of CHIC for many years and has always received a service that is delivered with honesty and integrity by a team of professionals that understand our business and requirements. Awards of contracts are facilitated swiftly, guiding us through the process of award and mobilisation with dedicated procurement support.
CHIC supported at all points throughout the process and made life much easier, especially helping to ease the administration and technical burdens. Ultimately, we have awarded and started trading with many local and regional contractors delivering vital works to our customers and within our communities.
Using the CHIC framework to support the delivery of our housing service has enabled us to develop and build positive relationships and expertise. This has helped to further improve our customers' experience, alongside an investment in our people who are highly engaged in the process through effective support, advice and training.