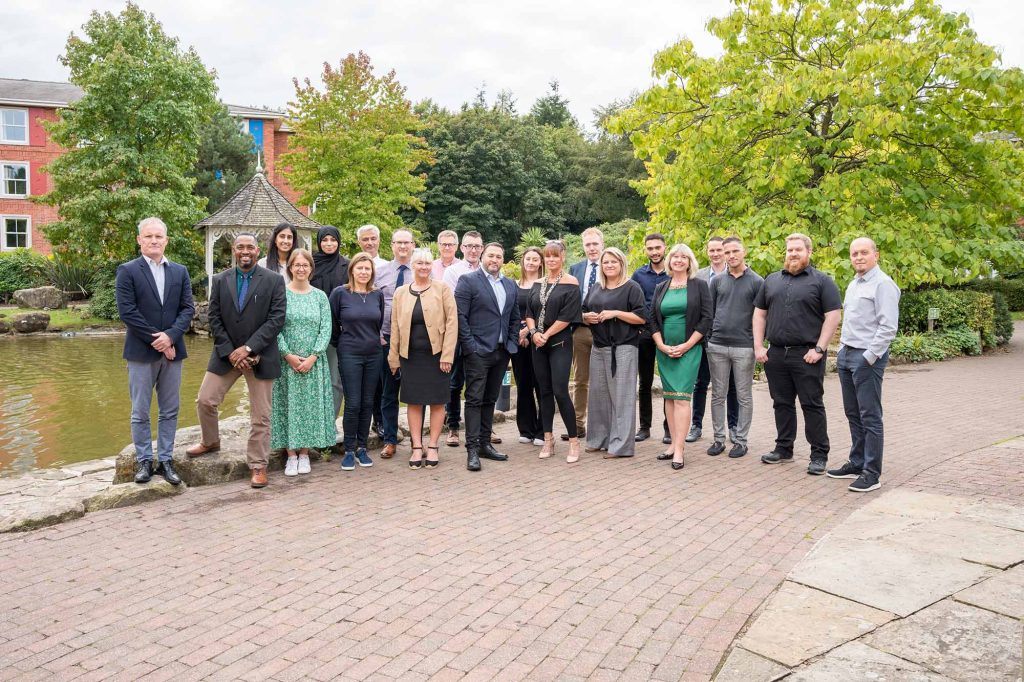 To find out more about our services, please get in touch.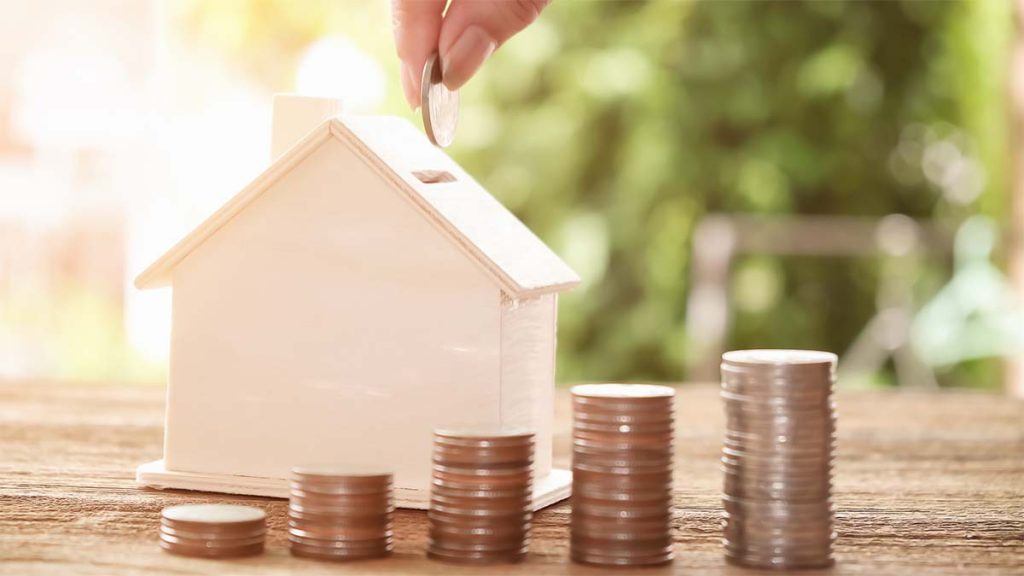 CHIC has delivered significant cost savings, efficiencies and other added value outcomes for our members through multiple projects.
What our stakeholders say...
Stonewater has been a member of CHIC for many years and has always received a service that is delivered with honesty and integrity by a team of professionals that understand our business and requirements. Awards of contracts are facilitated swiftly, guiding us through the process of award and mobilisation with dedicated procurement support.
Although I thought the whole procurement process would be daunting, it was the opposite. It was a pleasant experience thanks to Vicki and the whole team working behind the scenes.
Connexus have been using CHIC's Responsive Materials solution since CHIC was established. We appreciate its long-term value to support us in delivering cost savings and are confident that CHIC has helped us to achieve value for money.