We offer a comprehensive selection of services, providing a full suite of contractor and supply chain solutions for affordable housing landlords and other public sector bodies, across their asset management and development programmes.
Delivering warmer and safer homes in Wales
In consultation with the Welsh Government, CHIC has created a Dynamic Purchasing System for Welsh social landlords to provide solutions for decarbonisation, energy efficiency and building safety works.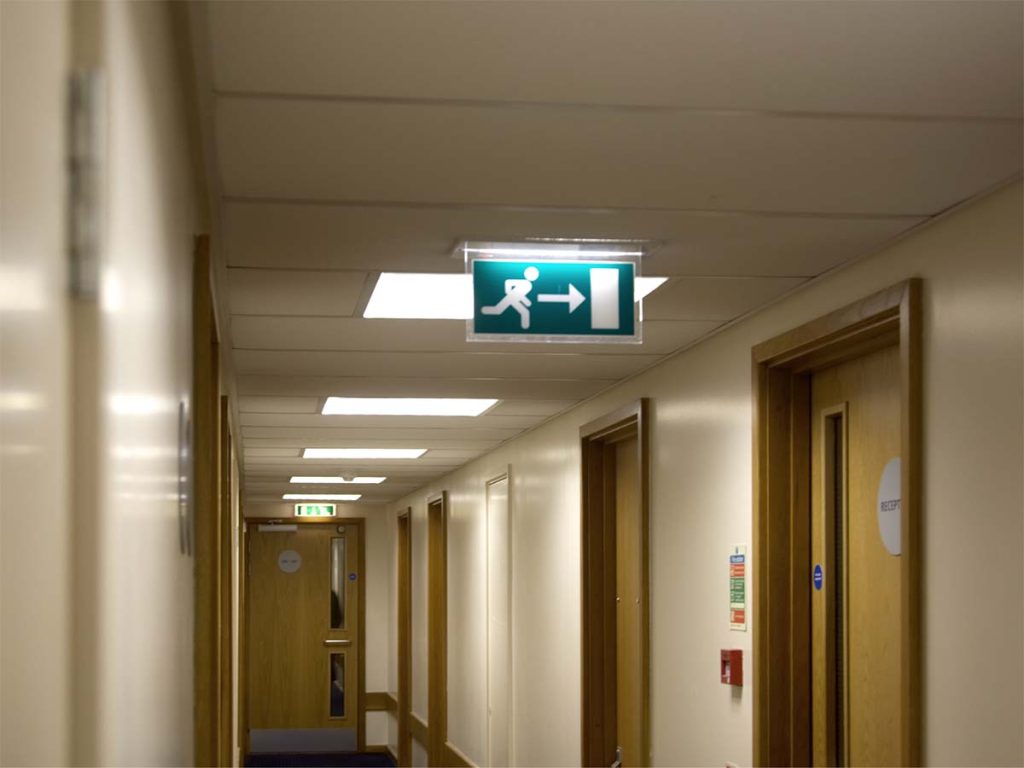 Delivering Intelligent Procurement
All services are underpinned by a range of Frameworks, a Dynamic Purchasing System (DPS) and long-term contracts. Frameworks are unranked, so direct awards are also available.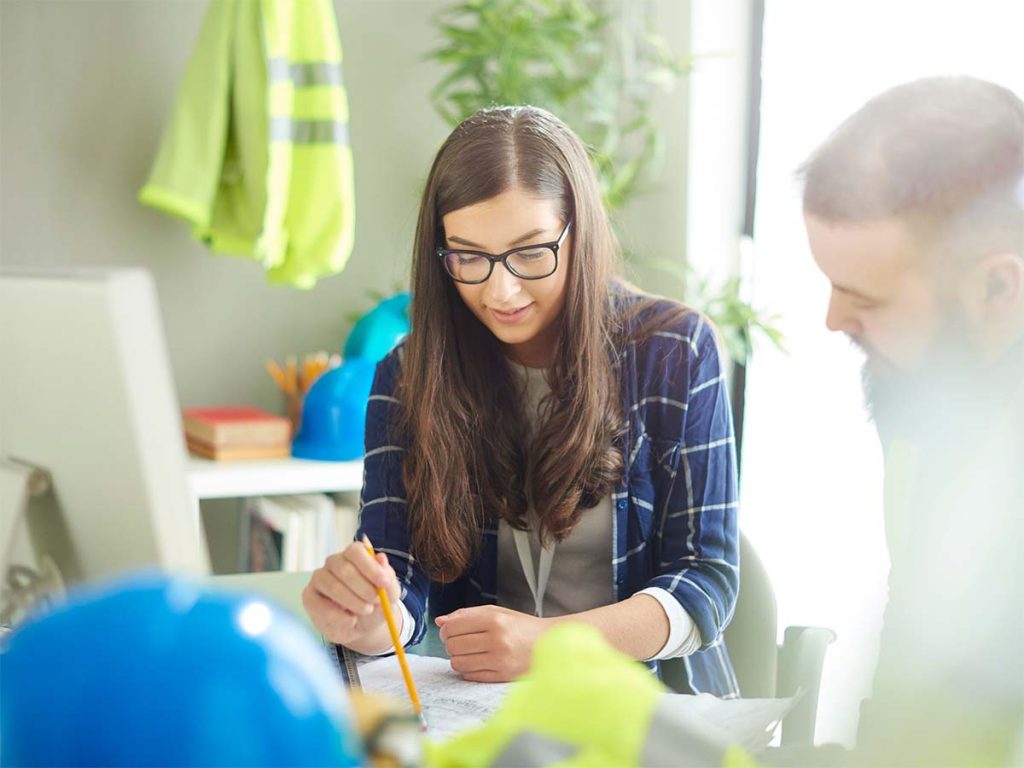 CHIC offers a dynamic suite of suppliers, providing members with a marketplace from which to buy and deliver services, managed by an in-house supply chain support team.
A flexible alternative route to market. A Dynamic Purchasing System is an open ended electronic procurement system. New suppliers can join at any time and all work is awarded through a tender process.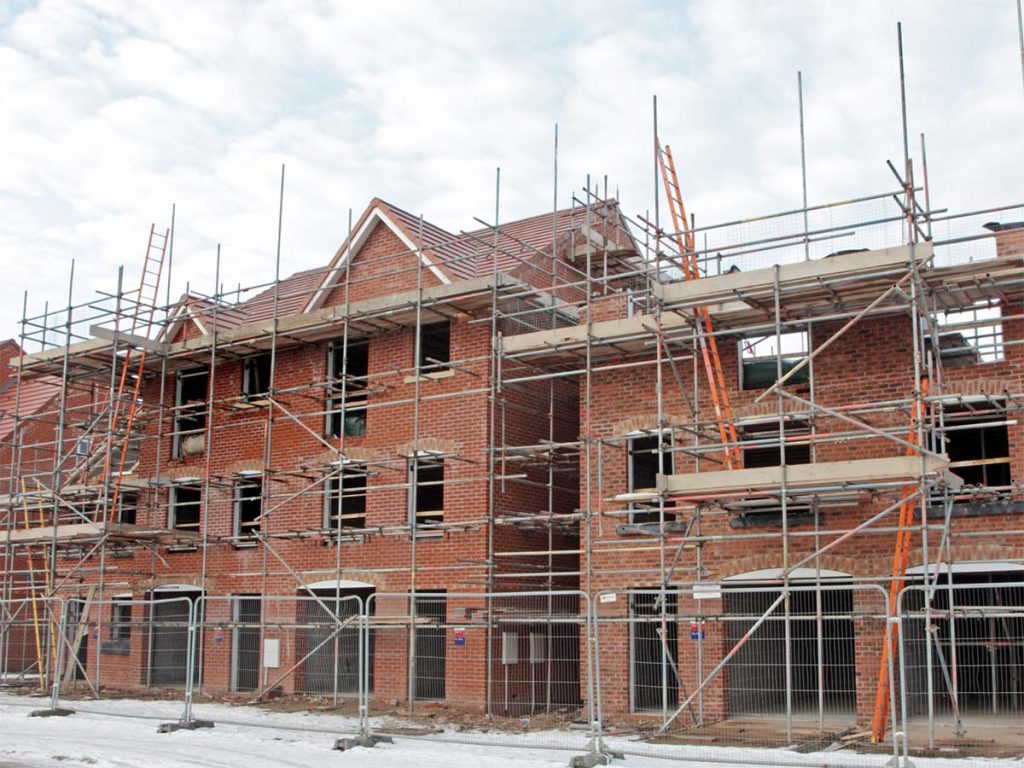 What our stakeholders say...
Stonewater has been a member of CHIC for many years and has always received a service that is delivered with honesty and integrity by a team of professionals that understand our business and requirements. Awards of contracts are facilitated swiftly, guiding us through the process of award and mobilisation with dedicated procurement support.
Although I thought the whole procurement process would be daunting, it was the opposite. It was a pleasant experience thanks to Vicki and the whole team working behind the scenes.
CHIC supported us at all points throughout the process and made life much easier, especially helping to ease the administration and technical burdens. Ultimately, we have awarded and started trading with many local and regional contractors delivering vital works to our customers and within our communities.
CHIC has helped us to think more commercially about how we deliver our services, particularly with planned works. Following our work with CHIC, which is ongoing, we now firmly understand our planned works costs at a granular materials and labour level – CHIC provides the platform for this heightened and essential level of understanding.
The team continually go above and beyond to ensure we meet the needs of our clients and are at the forefront of industry challenges.
Their open and collaborative approach helps to maximise efficiency, allowing us to focus on project delivery.

CHIC is our go-to consortium for many different reasons, but primarily because of their no jargon, friendly approach and the willingness to go above and beyond.