CHIC is governed by a Board of Directors drawn primarily from the membership. The Board has an Independent Chair.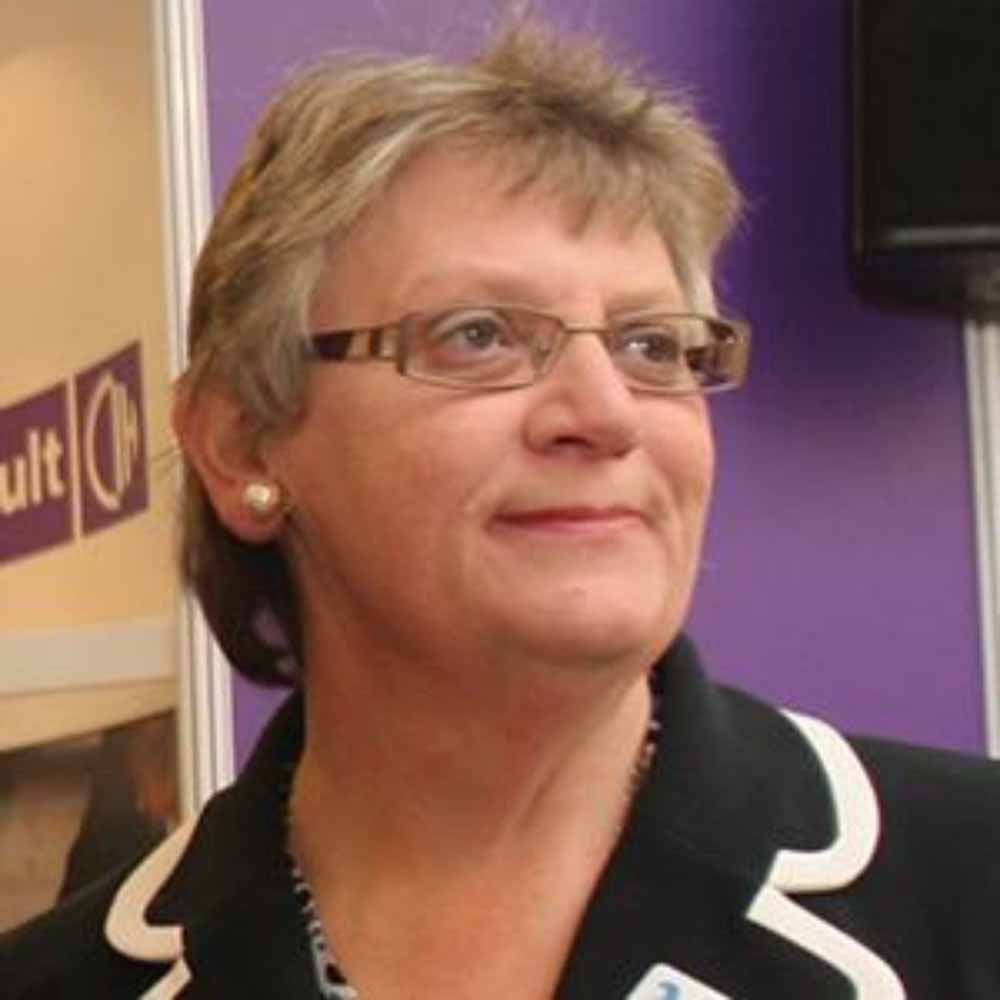 Chair of the Board of Directors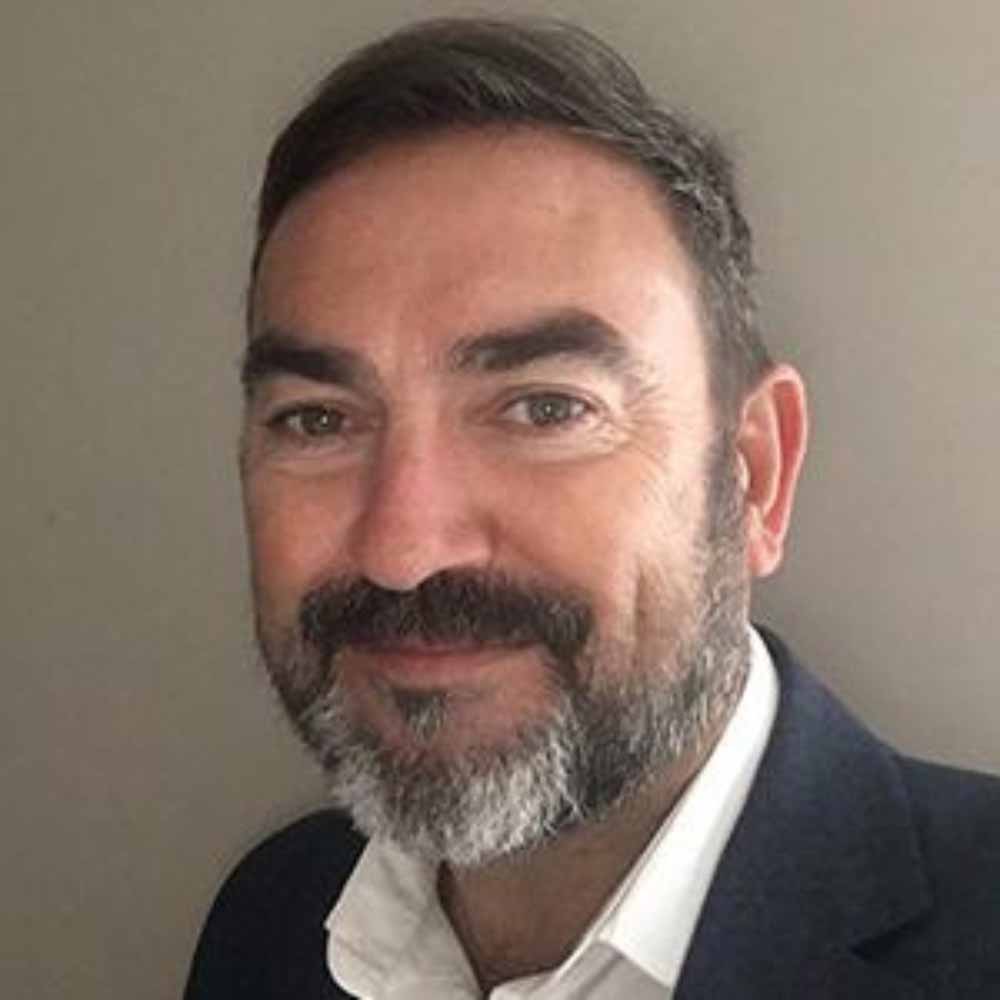 Executive Director of Operational Services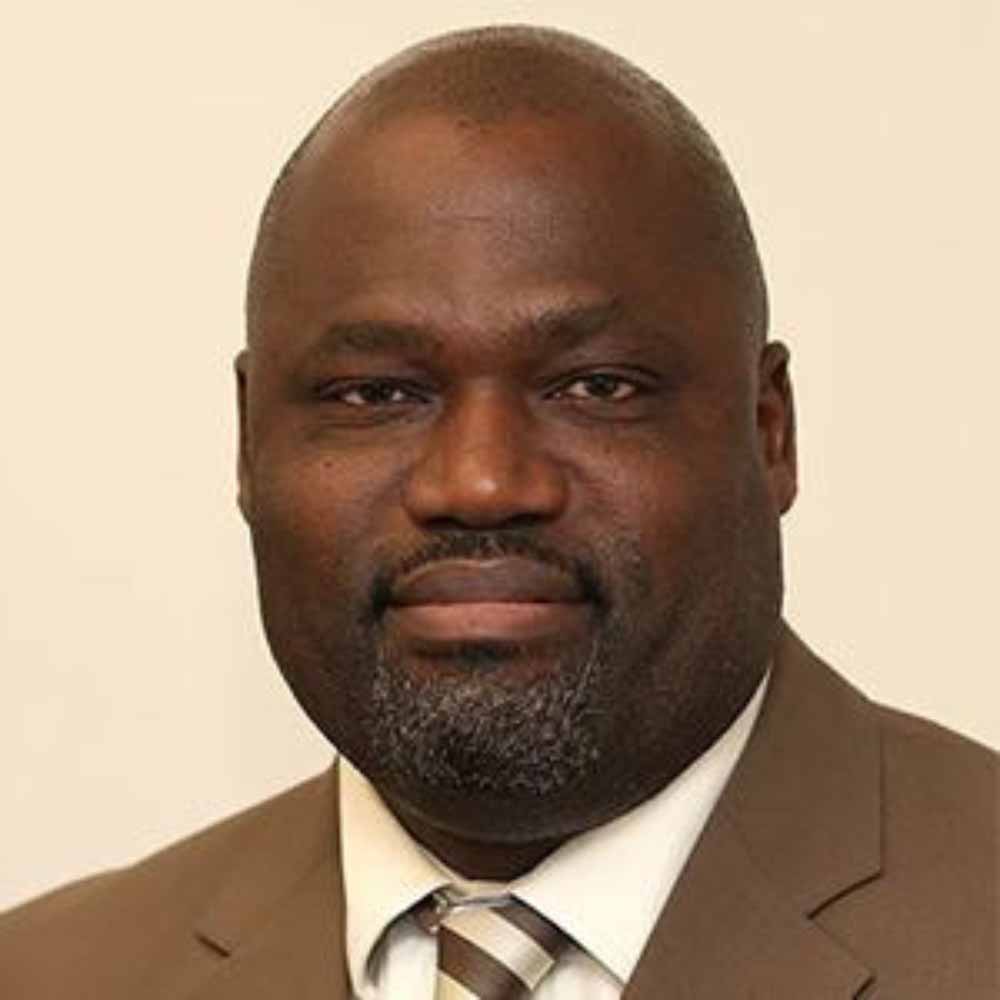 Former Director of Property Services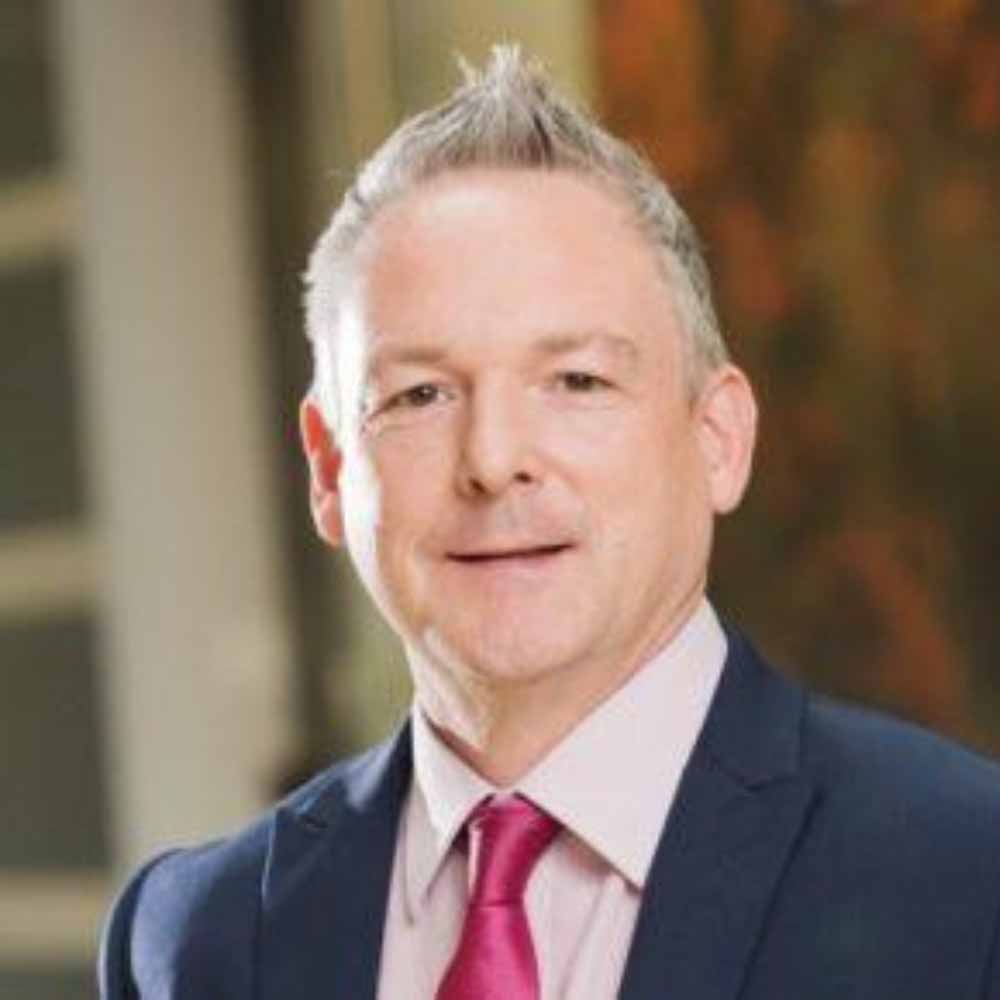 Assistant Director of Assets, Stonewater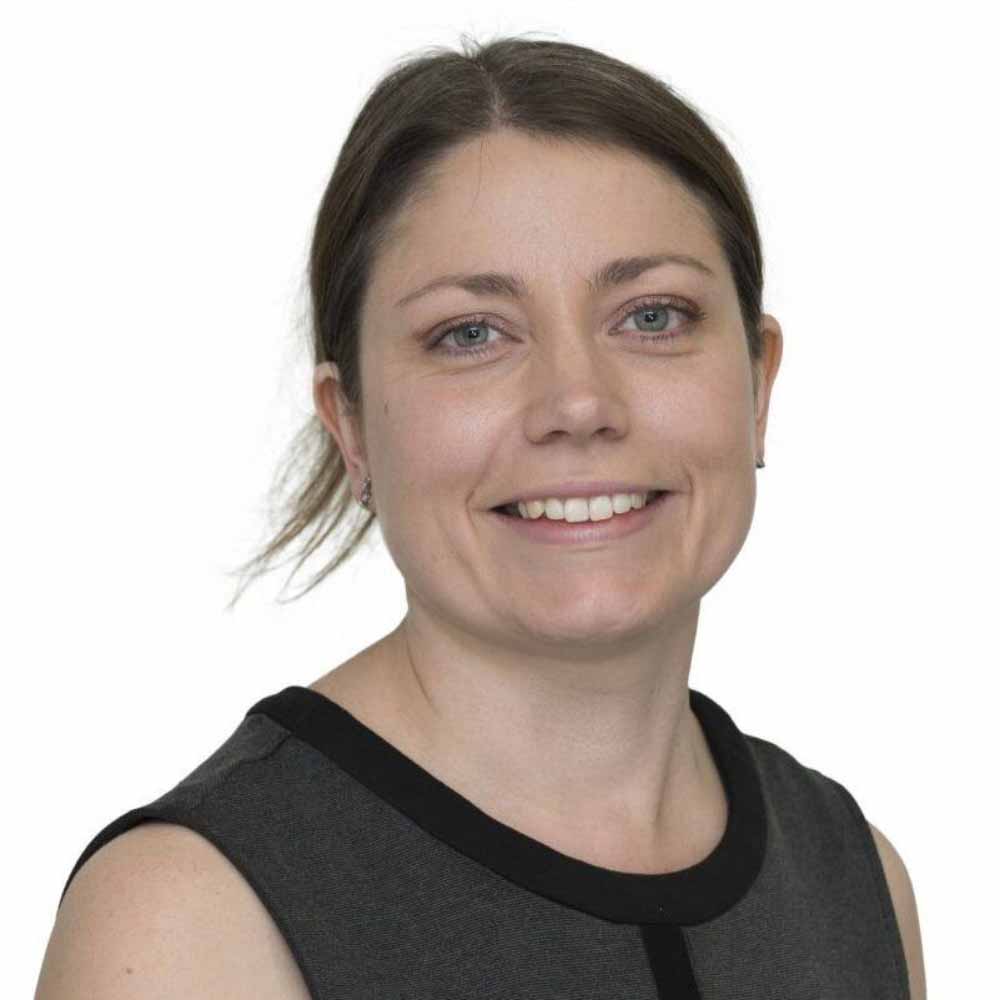 Group Procurement Manager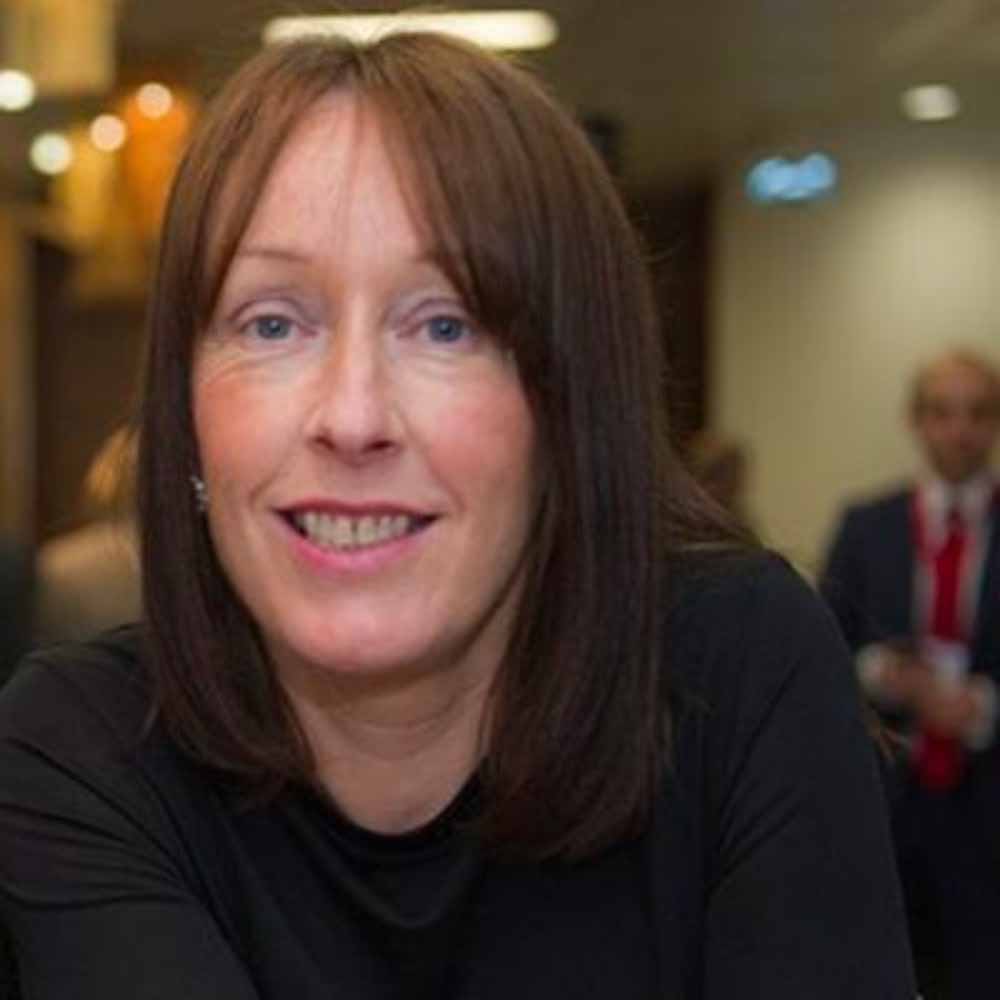 Strategic Partnerships Director (Housing)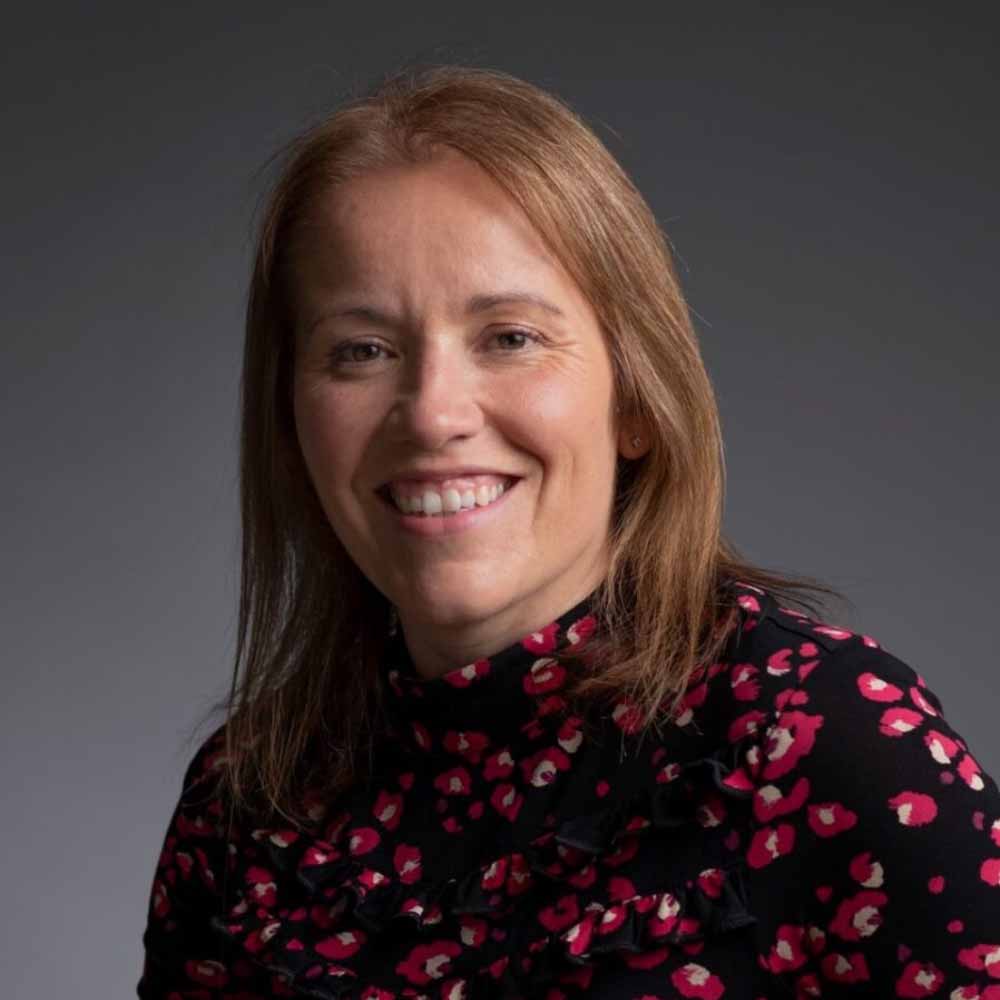 Head of Programme (Development)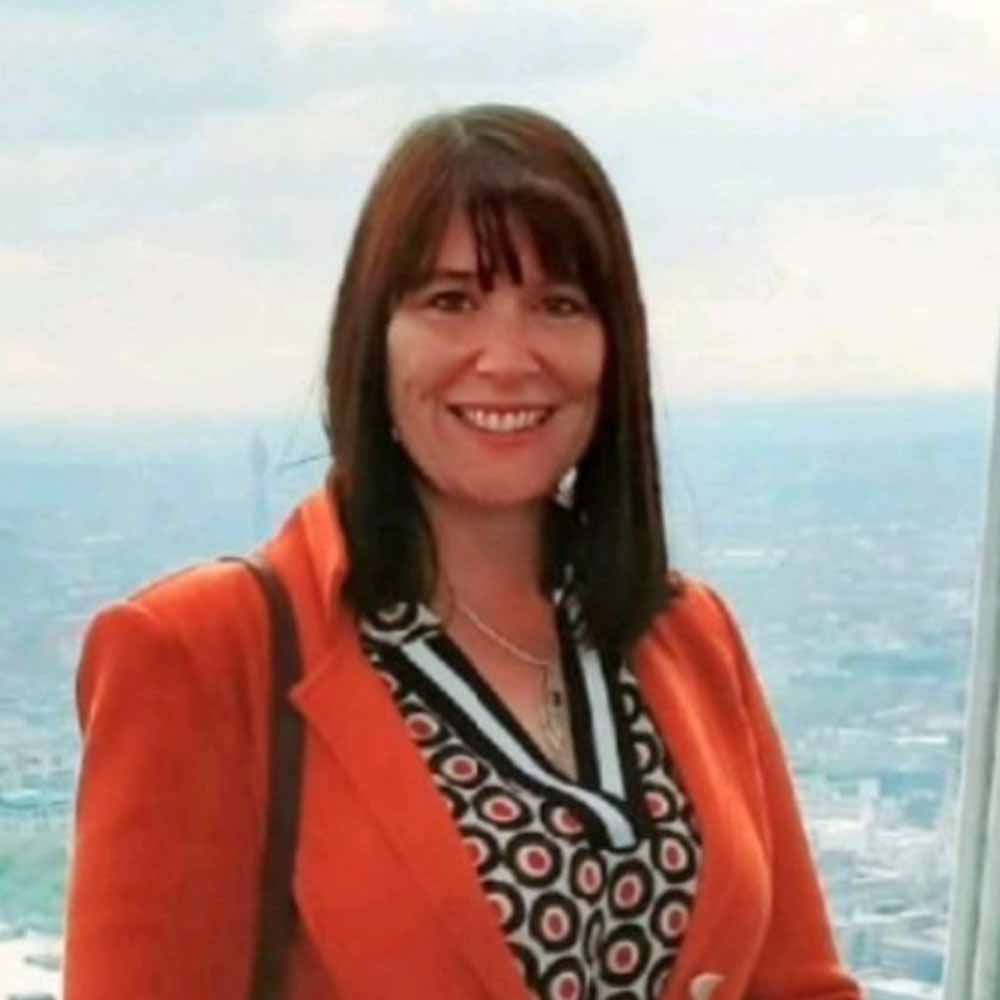 Head of Finance & Procurement
CHIC's management services are provided by a dedicated team under a service contract with ARK Consultancy Limited (ARK). The contract was procured by CHIC through a restricted procedure public procurement process and performance is monitored by CHIC's Board of Directors.
ARK is a leading multidisciplinary management and technical consultancy, working across the UK with housing associations, local authorities, government bodies and the charitable sector. ARK has experts who advise on all business functions but who have particular expertise in asset management, development, governance, organisational change and regeneration.
ARK will recommend the utilisation of CHIC's services when it believes a client will secure efficiencies through the consortium procurement and management support services.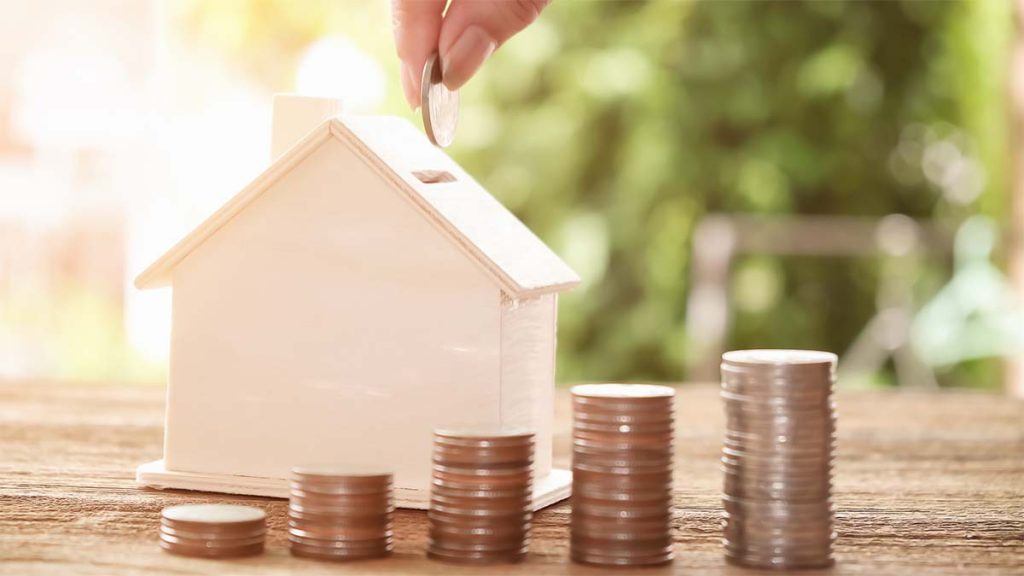 CHIC has delivered significant cost savings, efficiencies and other added value outcomes for our members through multiple projects.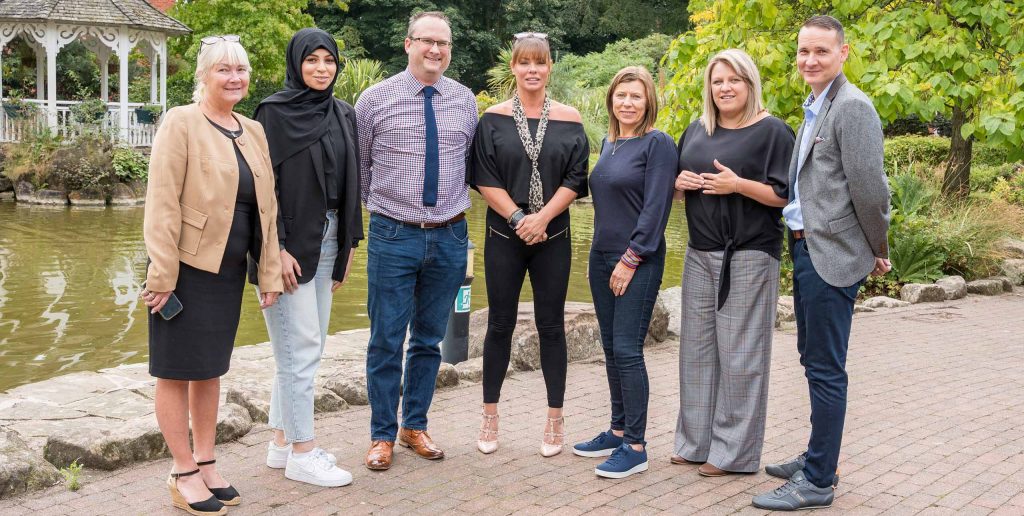 Procurement with a difference, providing ongoing member support and advice, as much or as little as you require.