Procurement with a difference, providing ongoing member support and advice.
CHIC's senior leadership and membership services teams are asset managers first, not just procurement specialists.
We support members to identify the best solution for their particular needs, then manage the contractor or supplier selection with them through to the award of contract. Unlike other consortia, CHIC then provides ongoing support services (as little or as much as is required) to ensure that the selected contract or service runs smoothly.
Over the years, CHIC has expanded its geographic coverage and now has products and services that can be utilised by its members across all parts of the UK. Members requirements can differ based on geographical location; our regional Members Services Representative will work to understand their members local issues and requirements to propose the best solutions for them.
Helping our members bridge the gap between strategic thinking and operational delivery
Membership is free and available to any public sector organisation or charity. Current members include housing associations, local authorities and members from the health and education sectors. Each member is supported by a regional member lead.
Commercial Support
and Reporting
CHIC maintains price catalogues for merchants and materials manufacturers, which are kept under constant review. We deliver competitive pricing for members, supported by the aggregated volumes of consortium purchasing. We report regularly to our members on pricing, savings achieved and options available to enhance efficiencies. Members appreciate this added value – our managed service helps to provide ongoing efficiencies once the procurement process has completed.
CHIC's relationships with its framework and DPS contractors, consultants and suppliers are as important as those with our members. We seek to work in partnership, so we can deliver the most competitive prices but without compromising overall value. CHIC aims to work collaboratively with the whole supply chain so together we can deliver the very best service for members.
Meet our Member
Services Team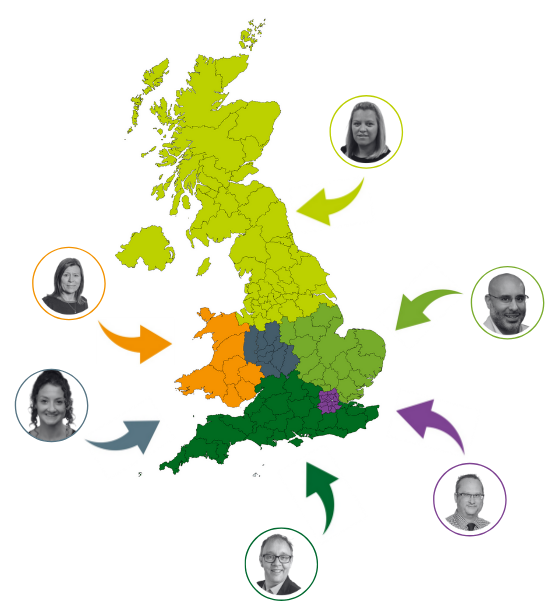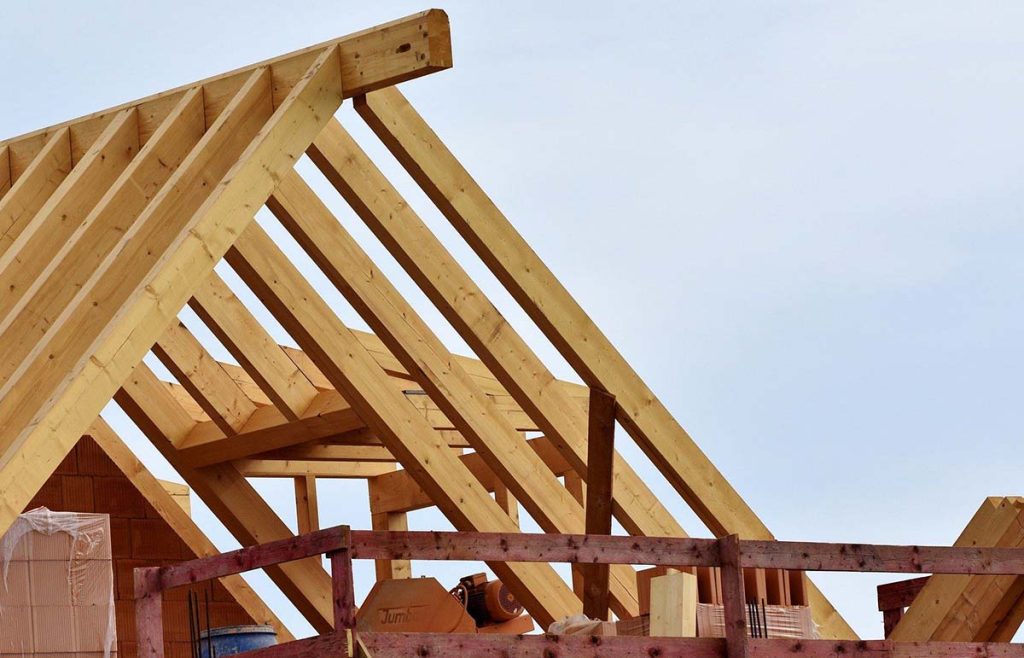 Our comprehensive selection of services across asset management and development programmes.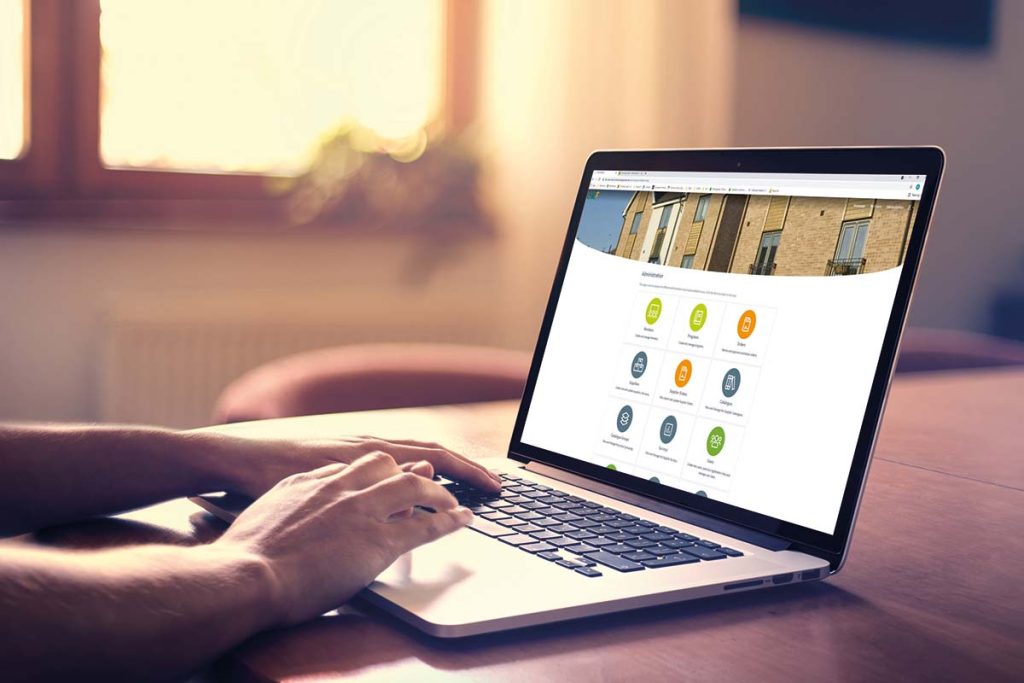 CHIC Order Management System (COMS)
A smart way to help manage your supply chains.
What our stakeholders say...
Stonewater has been a member of CHIC for many years and has always received a service that is delivered with honesty and integrity by a team of professionals that understand our business and requirements. Awards of contracts are facilitated swiftly, guiding us through the process of award and mobilisation with dedicated procurement support.
Although I thought the whole procurement process would be daunting, it was the opposite. It was a pleasant experience thanks to Vicki and the whole team working behind the scenes.
CHIC supported at all points throughout the process and made life much easier, especially helping to ease the administration and technical burdens. Ultimately, we have awarded and started trading with many local and regional contractors delivering vital works to our customers and within our communities.
CHIC has helped us to think more commercially about how we deliver our services, particularly with planned works. Following our work with CHIC, which is ongoing, we now firmly understand our planned works costs at a granular materials and labour level – CHIC provides the platform for this heightened and essential level of understanding.
The expertise we have received from CHIC has been invaluable in gathering a team of experts that are equipped to carry our scheme through to completion with no upfront tender process. Having a scheme that can be relocated with little fuss means we have flexibility for regeneration.
There is also a culture within CHIC of support and a can-do-will-do attitude. Communication is excellent, and they are always on hand to provide support where necessary.