We offer multiple routes to market and intelligent procurement solutions.
We ensure delivery of quality outcomes from our pre-approved and ever growing network of suppliers and consultants. Our fully compliant, open access marketplace is outcomes based, meaning our public sector members only pay for what is delivered.
CHIC provides a compliant, managed procurement service covering:
CHIC's frameworks are published as "unranked", providing the flexibility you need to work with the suppliers you want. We offer both direct award and mini competition as routes to market.
This is underpinned by CHIC's own automated software to oversee all procurement procedures, the CHIC eSourcing portal.
CHIC's suppliers will be able to move the administrative burden of finding quality suppliers for our members. The service looks at a range of business aspects which apply to the work our members undertake – from financials to operational processes, including compliance issues, i.e. Health & Safety.
Constructionline offers valuable services to the construction industry, particularly small and medium sized businesses, helping them bypass common typical problems associated with the tender process, saving everyone time and money. CHIC suppliers will be able to move through the tender process in a more streamlined fashion through accreditation with Constructionline.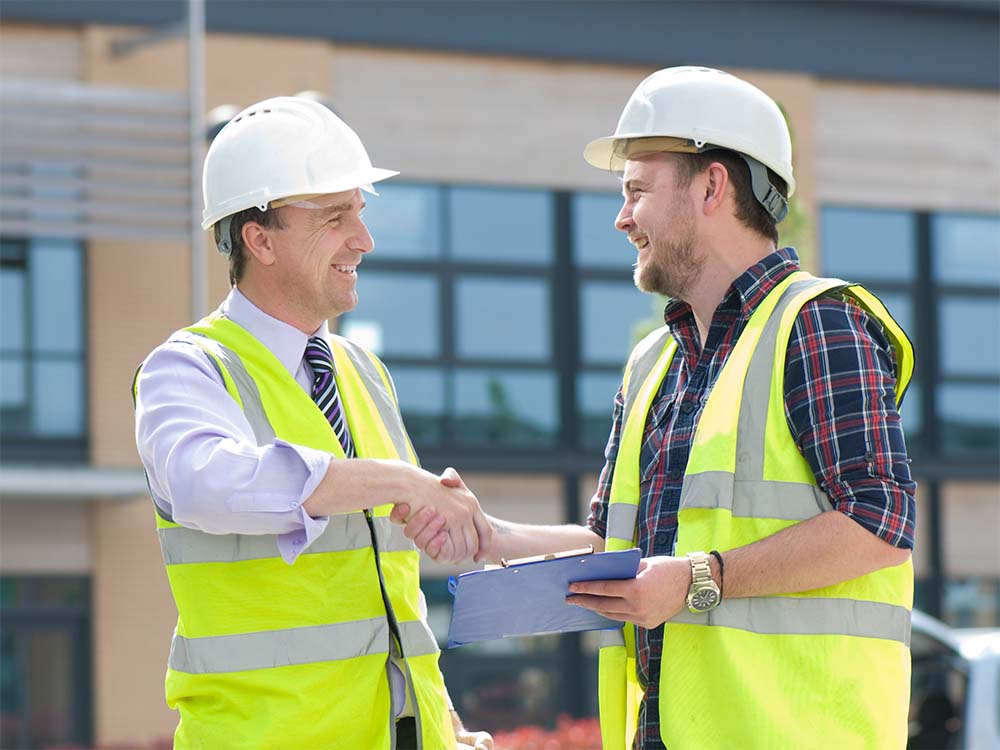 Delivering Intelligent Procurement
All services are underpinned by a range of Frameworks, a Dynamic Purchasing System (DPS) and long-term contracts.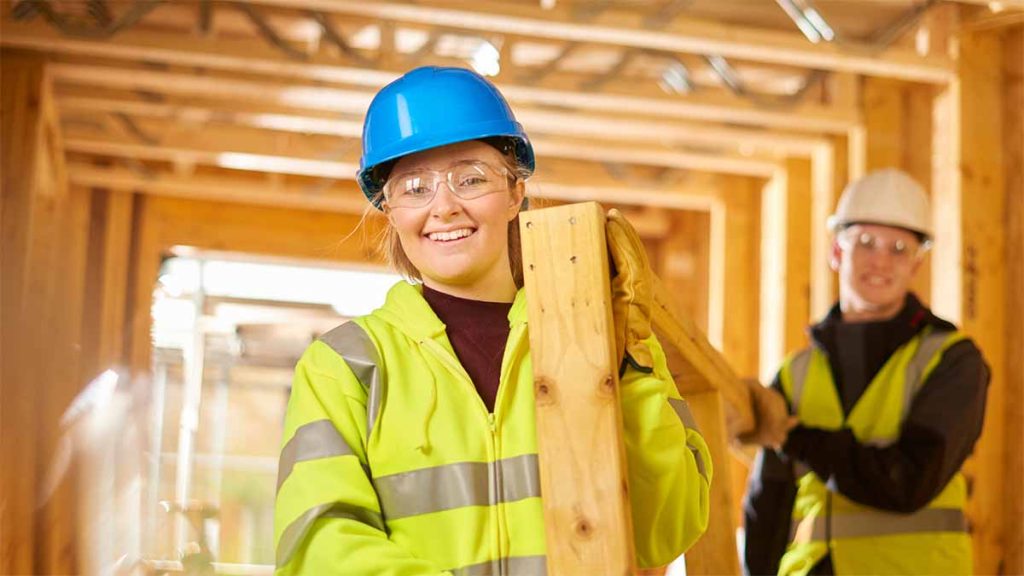 CHIC offers a dynamic suite of suppliers, providing members with a marketplace from which to buy and deliver services, fully managed by an in-house supply chain support team.
A flexible alternative route to market, A Dynamic Purchasing System is an open ended electronic system, meaning new suppliers can join at any time throughout the duration.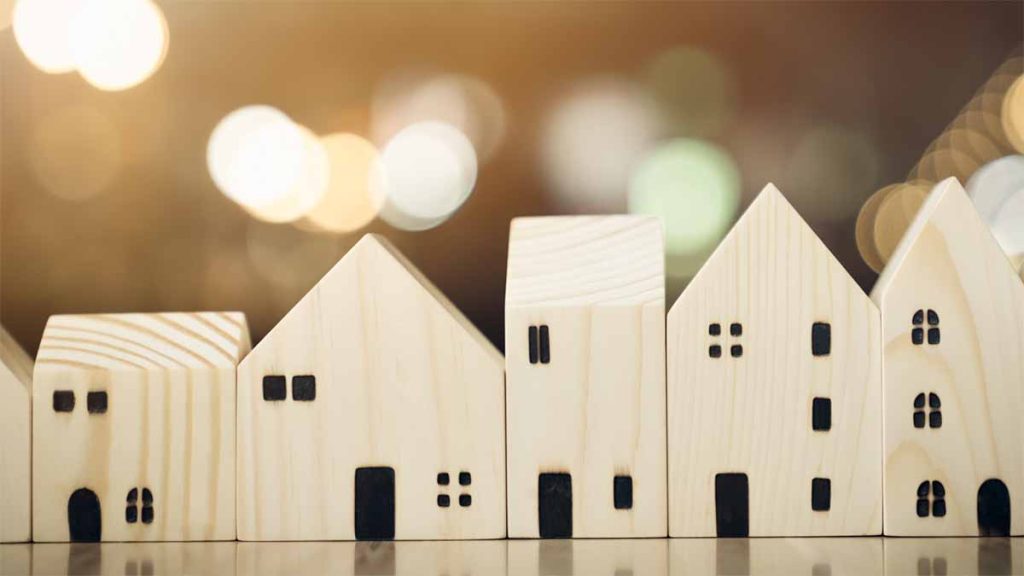 What our stakeholders say...
Stonewater has been a member of CHIC for many years and has always received a service that is delivered with honesty and integrity by a team of professionals that understand our business and requirements. Awards of contracts are facilitated swiftly, guiding us through the process of award and mobilisation with dedicated procurement support.
CHIC supported at all points throughout the process and made life much easier, especially helping to ease the administration and technical burdens. Ultimately, we have awarded and started trading with many local and regional contractors delivering vital works to our customers and within our communities.
Using the CHIC framework to support the delivery of our housing service has enabled us to develop and build positive relationships and expertise. This has helped to further improve our customers' experience, alongside an investment in our people who are highly engaged in the process through effective support, advice and training.