Keep up to date with the latest news and regular events hosted by CHIC, for our members.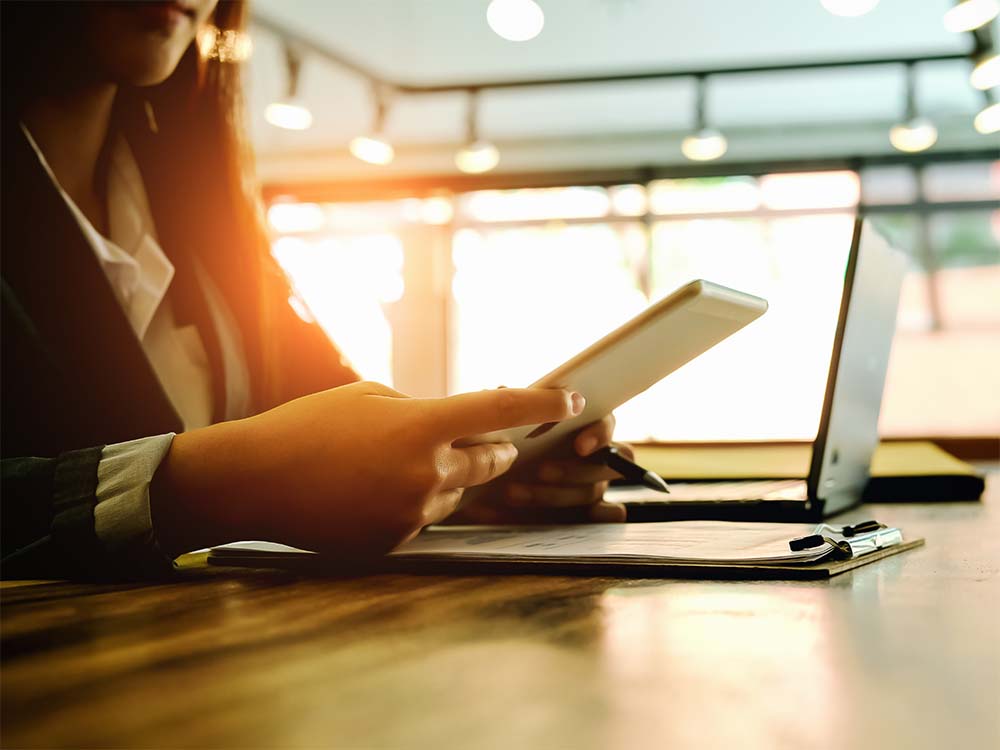 A suite of documents you need to get the most out of working with CHIC and keep up to date with the latest developments in the housing and construction sectors.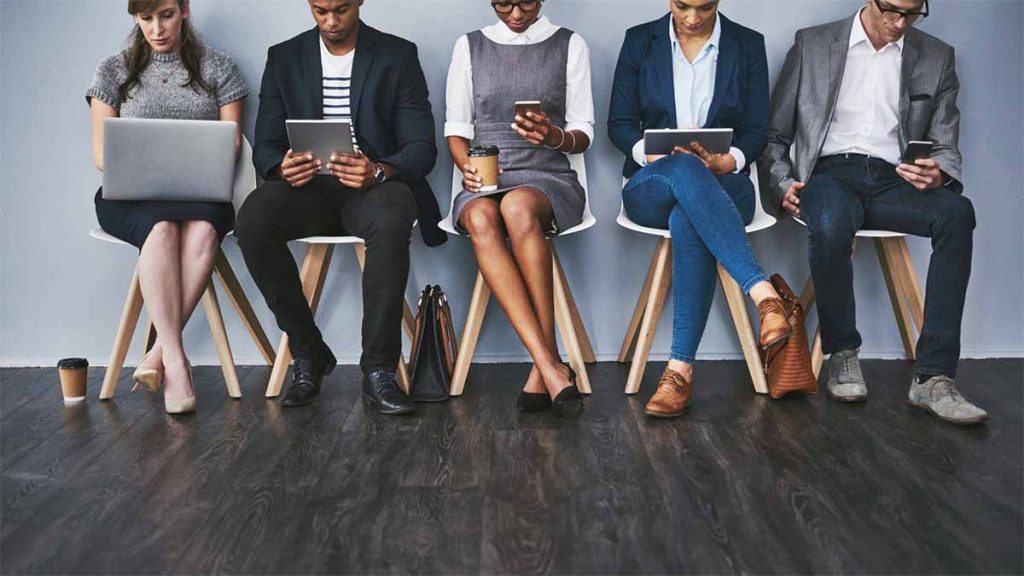 If you're passionate about procurement, housing and construction and want to work with a team of motivated professionals, you've come to the right place.