Join 1,000+ supply chain partners accessible via CHIC's frameworks and DPS solutions.
Why become a CHIC supply chain partner?
Gain access to over 200 of CHIC's member organisations.
Register your interest in becoming a CHIC supplier
Meet our Supply Chain Team
To learn more about how to get the most out of working with CHIC.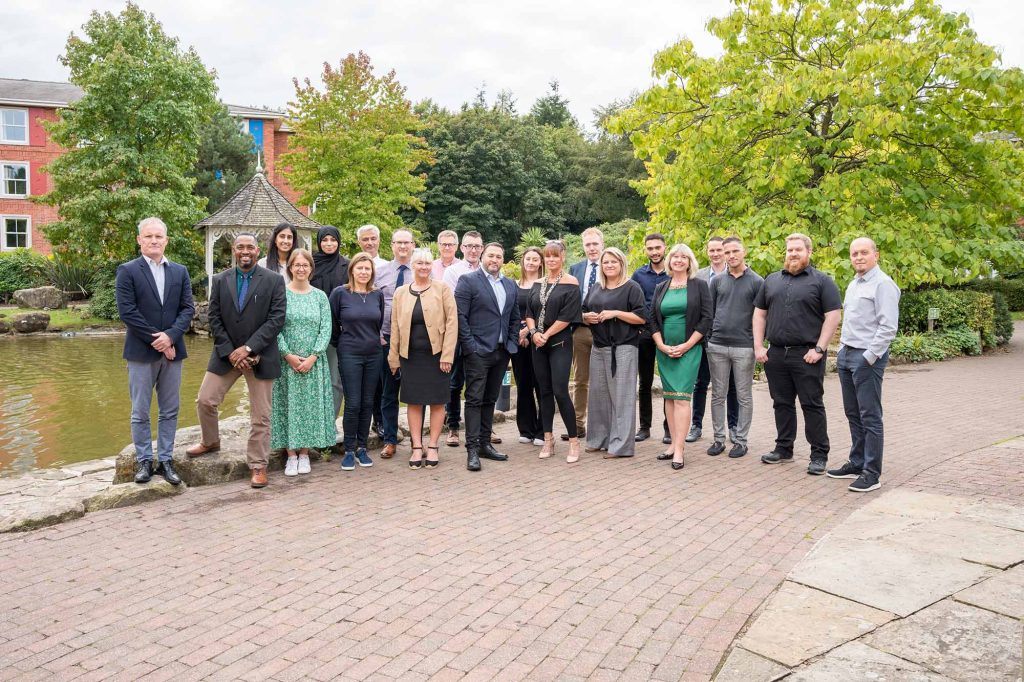 What our stakeholders say...
We quickly gained two valuable new contracts through the framework, which were coordinated flawlessly from start to finish by members of the CHIC team. They have also provided ongoing support in the form of contract reviews and meetings. We have found the whole process of working alongside CHIC a positive one as a supplier and look forward to gaining further clients utilising the framework.
Although I thought the whole procurement process would be daunting, it was the opposite. It was a pleasant experience thanks to Vicki and the whole team working behind the scenes.
CHIC has helped us to think more commercially about how we deliver our services, particularly with planned works. Following our work with CHIC, which is ongoing, we now firmly understand our planned works costs at a granular materials and labour level – CHIC provides the platform for this heightened and essential level of understanding.
Connexus have been using CHIC's Responsive Materials solution since CHIC was established. We appreciate its long-term value to support us in delivering cost savings and are confident that CHIC has helped us to achieve value for money.
Using the CHIC framework to support the delivery of our housing service has enabled us to develop and build positive relationships and expertise. This has helped to further improve our customers' experience, alongside an investment in our people who are highly engaged in the process through effective support, advice and training.
The expertise we have received from CHIC has been invaluable in gathering a team of experts that are equipped to carry our scheme through to completion with no upfront tender process. Having a scheme that can be relocated with little fuss means we have flexibility for regeneration.
The team continually go above and beyond to ensure we meet the needs of our clients and are at the forefront of industry challenges.
Their open and collaborative approach helps to maximise efficiency, allowing us to focus on project delivery.

CHIC is our go-to consortium for many different reasons, but primarily because of their no jargon, friendly approach and the willingness to go above and beyond.
There is also a culture within CHIC of support and a can-do-will-do attitude. Communication is excellent, and they are always on hand to provide support where necessary.