Helping you deliver efficient and compliant procurement
Communities & Housing Investment Consortium is a member owned asset management and procurement consortium, delivering efficiencies and social value for its members.
routes to market
available - four dedicated DPS solutions
homes across
the UK supported
Efficient procurement, tailored to your needs
CHIC's team is comprised of asset management and development professionals as well as procurement specialists. We understand the pressures which project delivery can put on project clients. We therefore provide a fully managed service, supporting our members through the entire procurement process.
Compliant route to market
Our services are underpinned by a range of frameworks, a Dynamic Purchasing System (DPS) and long term contracts. Our frameworks are unranked, meaning our members are able to direct award to a framework partner, following submission of a business case to justify the selection.
Comprehensive supply chain partners
CHIC offers a dynamic suite of suppliers, providing members with a marketplace from which to buy and deliver services, ensuring cost and time efficient procurement. This is fully managed by an in house supply chain support team.
Helping our members bridge the gap between strategic thinking and operational delivery
Membership is free and available to any public sector organisation or charity. Current members include housing associations, local authorities and members from the health and education sectors. Each member is supported by a regional member lead.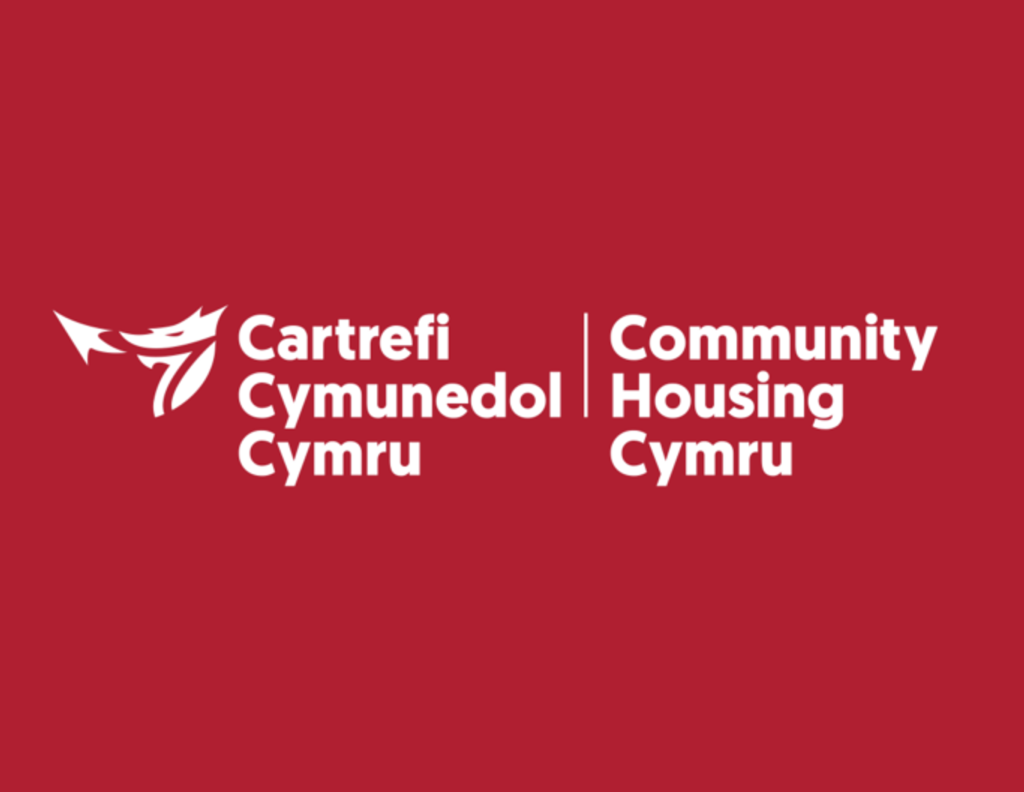 Our partnership with Community Housing Cymru
CHIC is delighted to become a commercial partner with CHC. We know that CHC plays a pivotal role in supporting housing associations across Wales, representing the sector and providing a collective voice.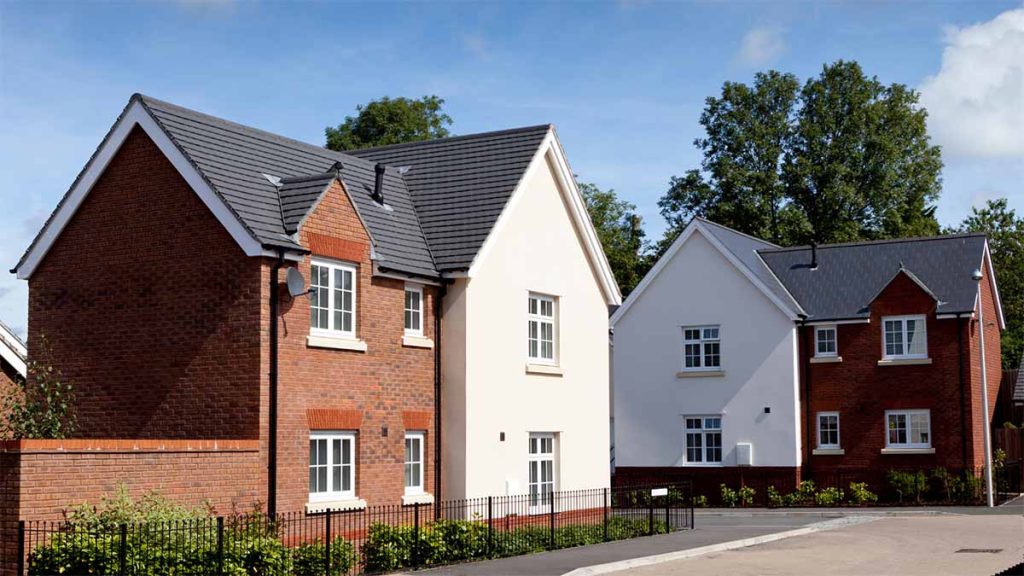 Delivering warmer and safer homes in Wales
In consultation with the Welsh Government, CHIC has created a Dynamic Purchasing System for Welsh social landlords to provide solutions for decarbonisation, energy efficiency and building safety works.
Latest news and events from CHIC