Camphill Village Trust contacted CHIC regarding an urgent requirement for Stock Conditioning Surveys. The project requirements were reviewed and CHIC proposed solutions to the member. Camphill Village Trust decided to utilise the Consultancy Services Lot 5 Housing and Asset Management Framework and the Direct Award solution. A contract was put in place swiftly, supported by a rigorous business case, and mobilisation commenced.
Camphill Village Trust supports adults with learning disabilities, providing supported living and day placement opportunities in 10 communities throughout England. Most sites are in rural locations, but some are within busy town environments.
Rapleys Housing Consultancy were commissioned in August 2022 to complete a 100% external and internal stock condition survey of Camphill Village Trust's diverse portfolio of 343 properties, including Energy Performance Certificates, for their residential properties. The survey was to determine the current condition and future maintenance requirements of the properties, informing a proactive property investment strategy.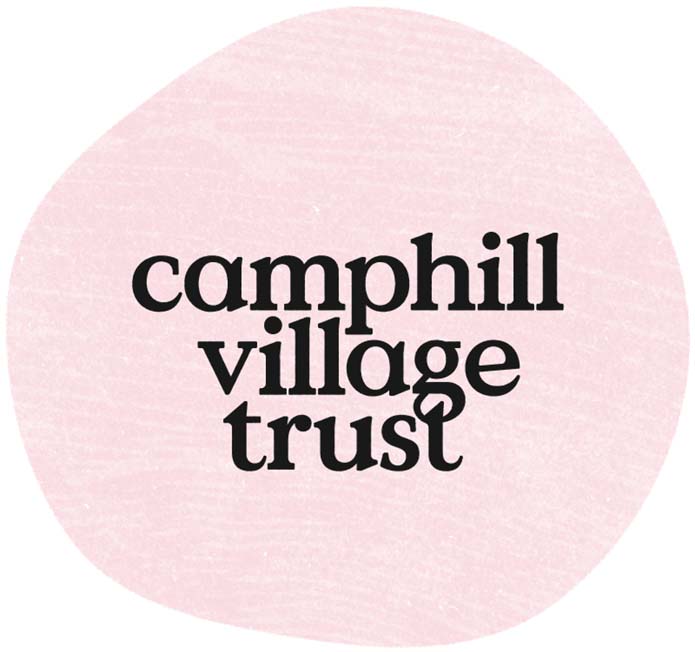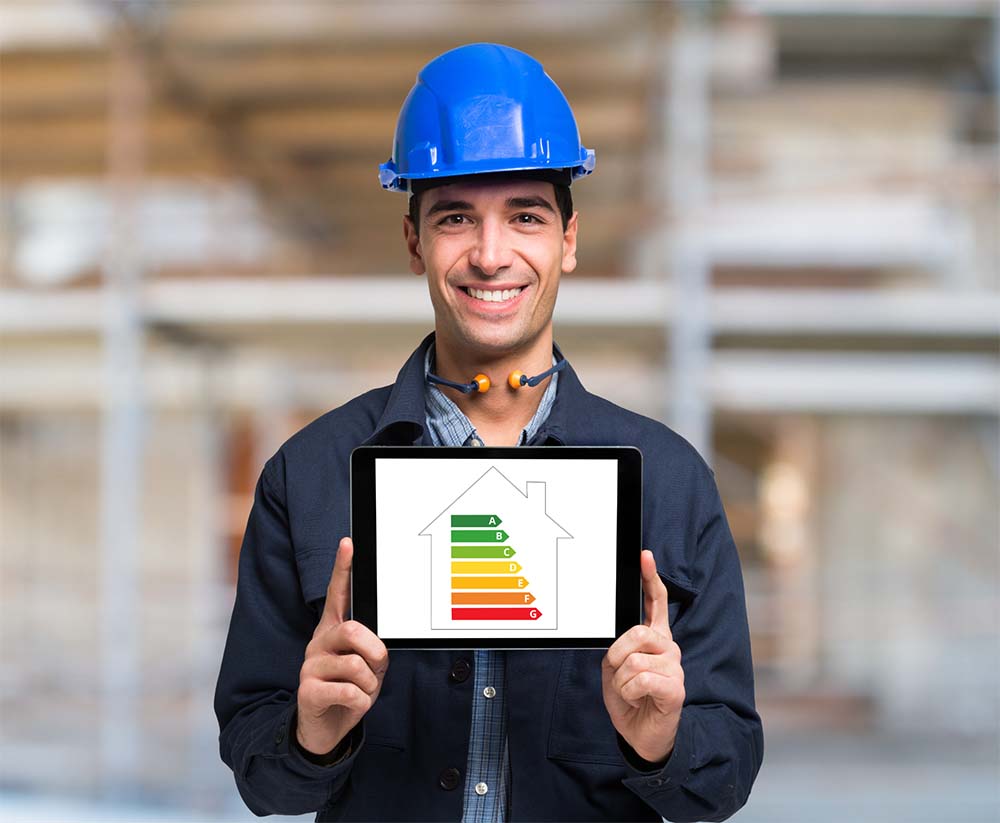 Following a comprehensive analysis of the portfolio, Rapleys commenced surveys in September 2022 and completed all site work in early November 2022. We worked in close partnership with Camphill Village Trust from the outset, engaging positively with staff and residents in each community, enabling efficient completion of all survey work with minimum disruption to staff and residents.
The portfolio was comprised of many unusual and challenging buildings. Working with Rapleys, the project allowed us to demonstrate our extensive range of surveying and Energy Assessor skills.
All surveys were completed using Rapleys bespoke stock condition survey application, issuing our reports, survey data, photographs and Energy Performance Certificates to Camphill Village Trust in December 2022.
What our stakeholders say...
We commissioned Rapleys based on their expertise. They displayed a comprehensive understanding of what the Trust wanted. Communication was prompt and precise throughout the survey work. Our sites are complex with a wide range of property types, many of which aren't standard. This didn't phase Rapleys who were professional and understanding when visiting sites. They delivered the project on time and on budget, providing us with the depth of knowledge we required to best manage our properties.
It was a pleasure to visit this amazing charity and learn about what they do as an organisation. The contract was implemented between both organisations swiftly so that the works could commence on time. CHIC supported Camphill Village Trust with a compliant solution for their project and we hope we can continue to support them in the future.
We offer a comprehensive selection of services, providing a full suite of contractor and supply chain solutions for affordable housing landlords and other public sector bodies, across their asset management and development programmes.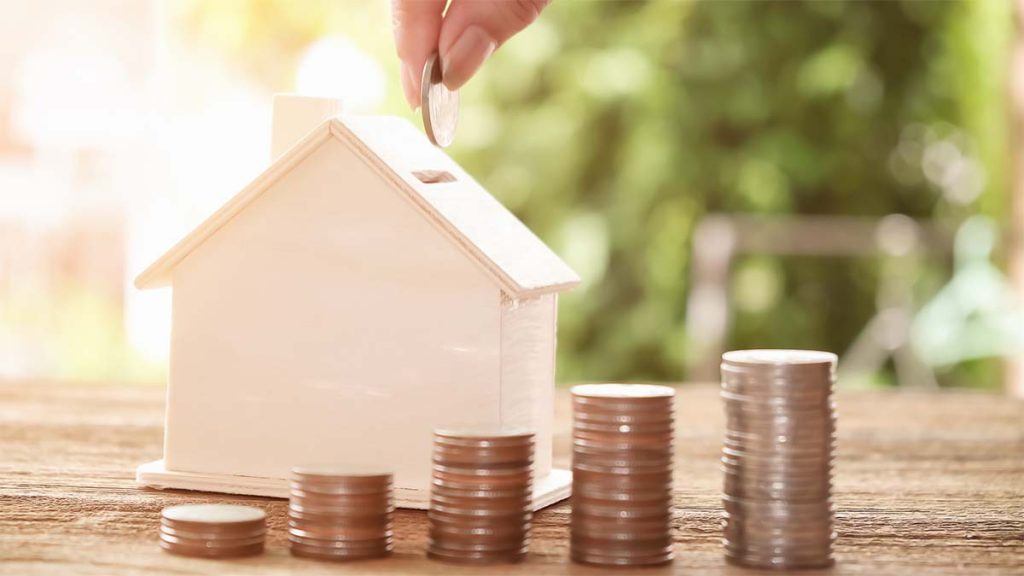 CHIC has demonstrated creating significant cost savings, efficiencies, and other value outcomes for our members over the past few years.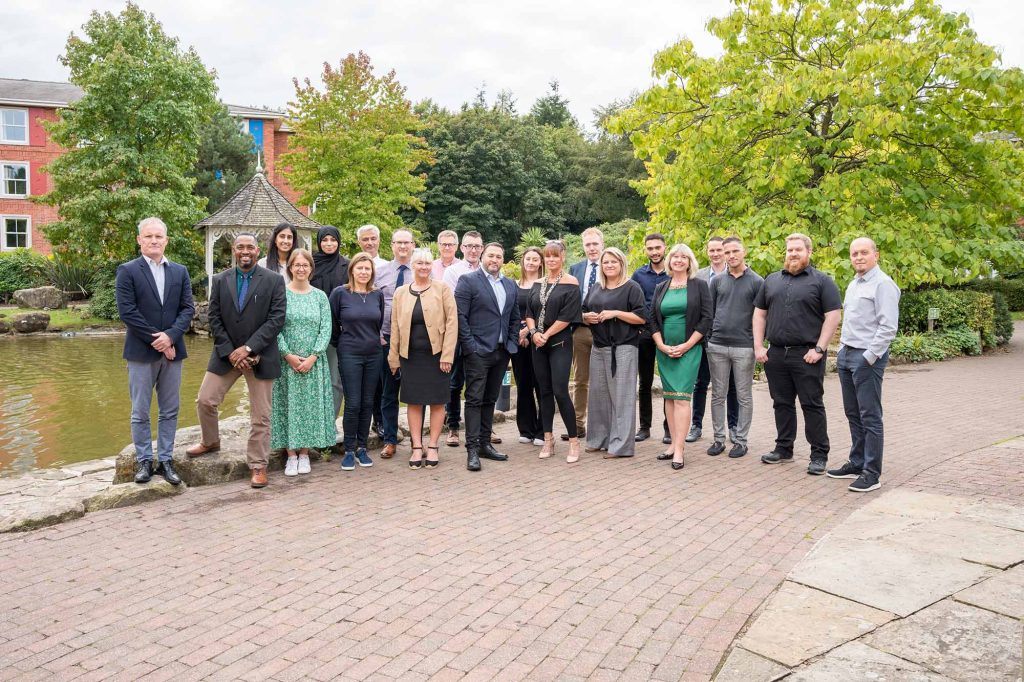 Bringing a wealth of knowledge from across the housing and construction sectors.