Shropshire Housing Group (SHG), now part of the Connexus Group following a merger with Hereford Housing Limited, has been a member of CHIC since its inception in 2010. They have been a strong supporter of consortia collaboration for the creation of savings and efficiencies in the social housing market.
SHG is a rural housing association, with a just over 4,000 homes before the merger with Herefordshire Housing. Their procurement team already secured competitive costs for services and materials requirements. However, with their level of turnover, they would not be able to achieve the pricing on materials enjoyed by some of the larger landlords.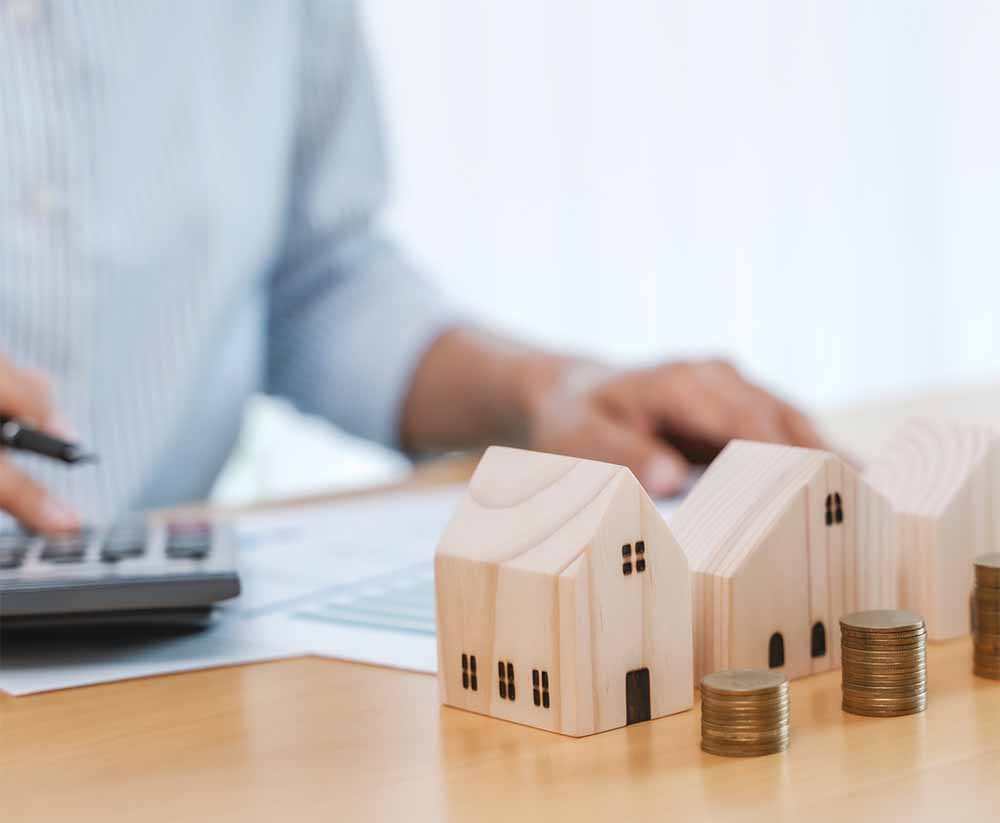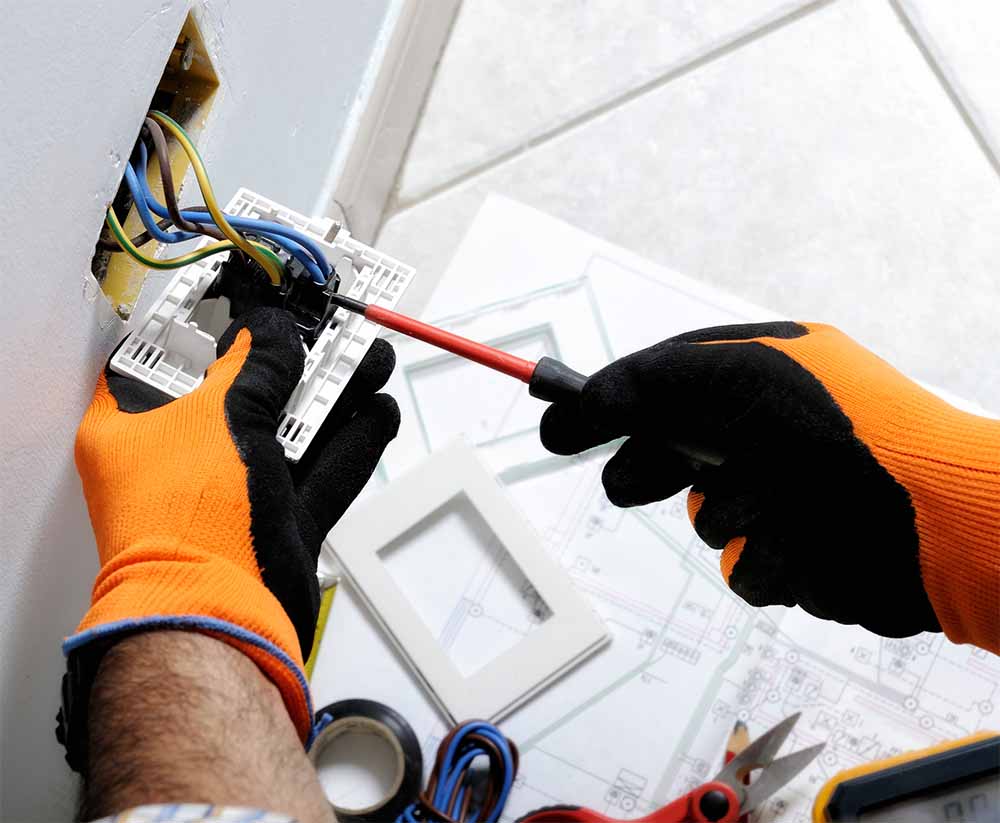 In 2010, SHG joined together with several other landlords to create the Central Housing Investment Consortium (CHIC), to aggregate material volume and create further savings for the participating members.
CHIC procured its first merchant framework in 2010 which SHG quickly joined. SHG's materials spend was split into specialist trades, meaning that plumbing requirements would be satisfied by a plumbing merchant, electricals by an electrical distributor and general builders by a general builder's merchant. This split allowed for the best price per trade and for SHG to benefit from the specialist knowledge of different merchants.
CHIC provides a managed service for Connexus. It works with suppliers and merchants to manage a national catalogue of materials, where pricing does not change without prior consent from its CHIC member. CHIC creates individual catalogues for members and reports on spend management 'on' and 'off' catalogue pricing. This means that pricing fluctuation is minimal throughout the year, allowing members to focus on operational issues instead.
CHIC's monthly merchant reports provide an independent third-party view of the service. They cover:
Spend details such as turnover, benchmarking and savings generated.
Details of top materials used on and off catalogue.
Details of top materials used off catalogue and recommend catalogue additions based on purchasing trends.
Overcharges, where transactions have varied from the agreed terms.
Information on operative purchases.
SHG's procurement managed service.
CHIC's managed merchant service gives members:
Transparency of pricing
The benefits of combined volume purchasing
Detailed management information
Improve van stock management and operative buying behaviour
We work with the merchants to optimise efficiency of supply and promote client savings. But we can also create added value with improved van stock management, helping to have better productivity.
What our stakeholders say...
Connexus have been using CHIC's Responsive Materials solution ever since CHIC was established. We appreciate its long-term value to support us in delivering cost savings and are confident that CHIC has helped us to achieve value for money.
We offer a comprehensive selection of services, providing a full suite of contractor and supply chain solutions for affordable housing landlords and other public sector bodies, across their asset management and development programmes.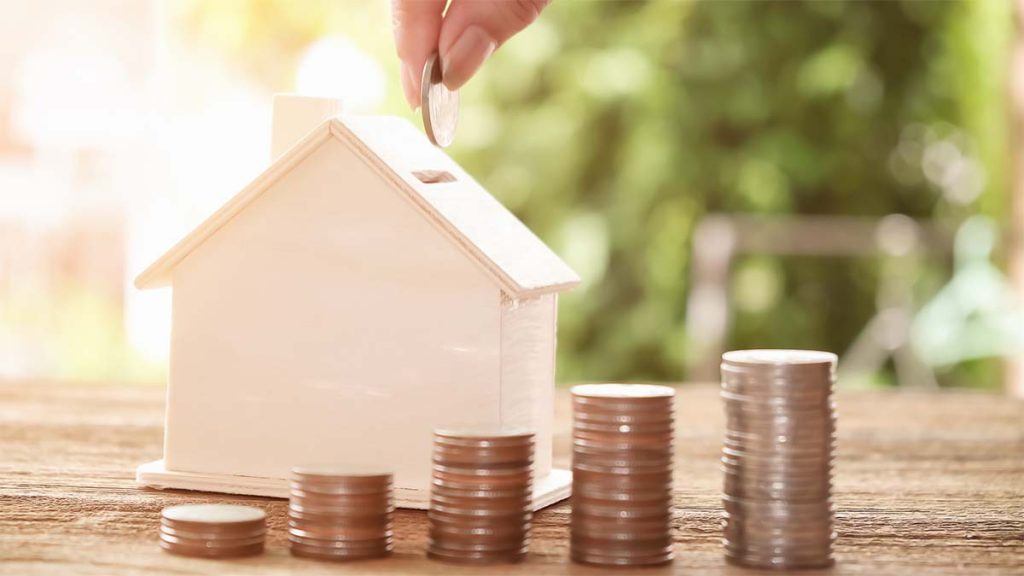 CHIC has demonstrated creating significant cost savings, efficiencies, and other value outcomes for our members over the past few years.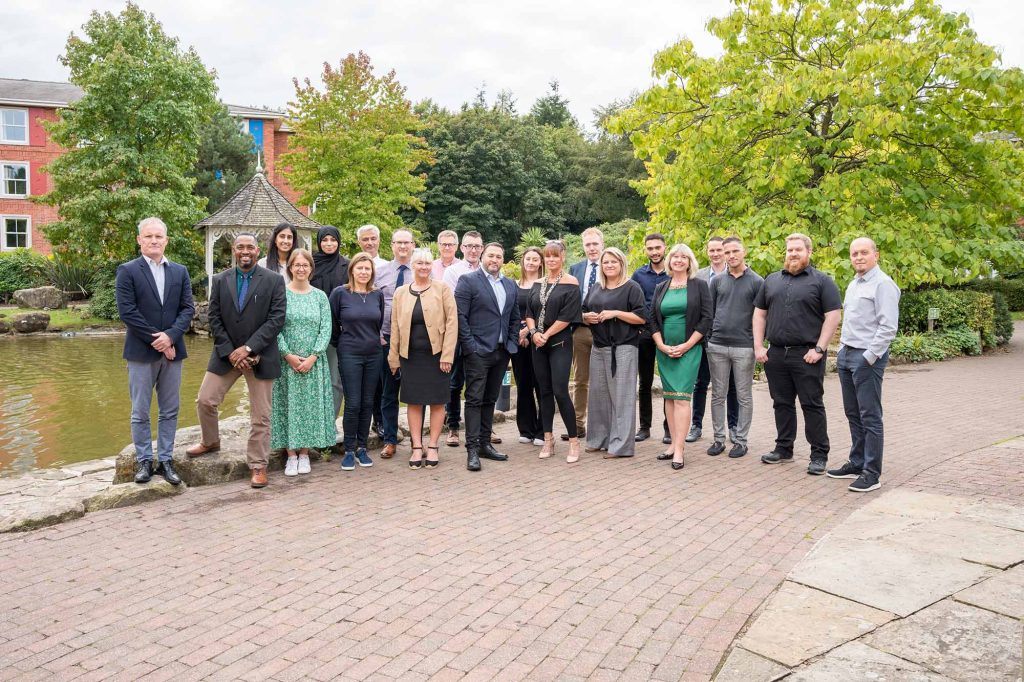 Bringing a wealth of knowledge from across the housing and construction sectors.