Fire Safety Collaboration
Ventro Awarded £1.2m Fire Safety Contract via CHIC Framework for North London Borough
Ventro was awarded an important contract for Fire Compartmentation and Fire Safety improvement works for a registered housing provider in North London. The member chose to utilise the CHIC Fire Spread Prevention Framework for this work, which provided an efficient procurement route for the client, yet satisfying the requirement to test value for money, through benchmarked, tendered rates.
The initial value of the fire safety project was awarded at £1.2m. Upon successful completion of the contract, the member awarded Ventro further work, as CHIC's framework allows direct call off, when there is a justified business case.
Ventro facilitated 'working together' workshops and knowledge sharing events with the wider client team. The workshops were designed to improve awareness of the fire safety improvement works being undertaken and shared additional knowledge about the latest legislation that affects resident homes.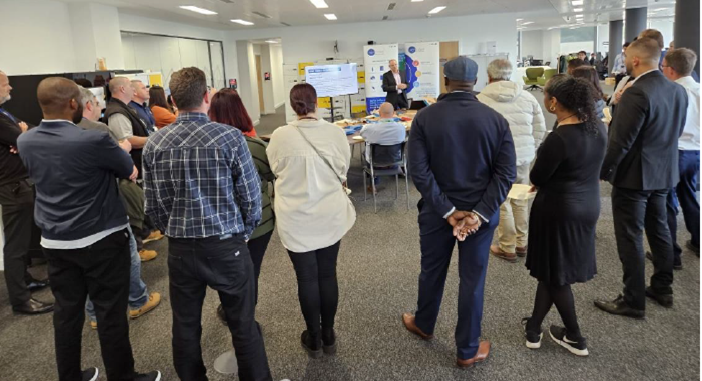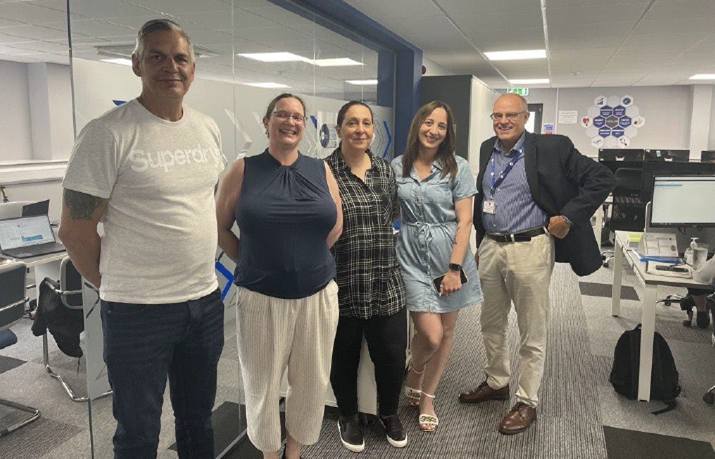 Christopher Jones, Group Marketing Manager at Ventro Group said ""As a specialist fire safety contractor, we are pleased to be a supplier to many of CHIC's Frameworks and DPSs', particularly in lots related to Fire Safety.
Many positive client relationships have been built through this framework, with an increasing number of customers approaching Ventro through this route; a testament to the sustainability of the CHIC framework for local authorities and other registered providers of social housing."
We offer a comprehensive selection of services, providing a full suite of contractor and supply chain solutions for affordable housing landlords and other public sector bodies, across their asset management and development programmes.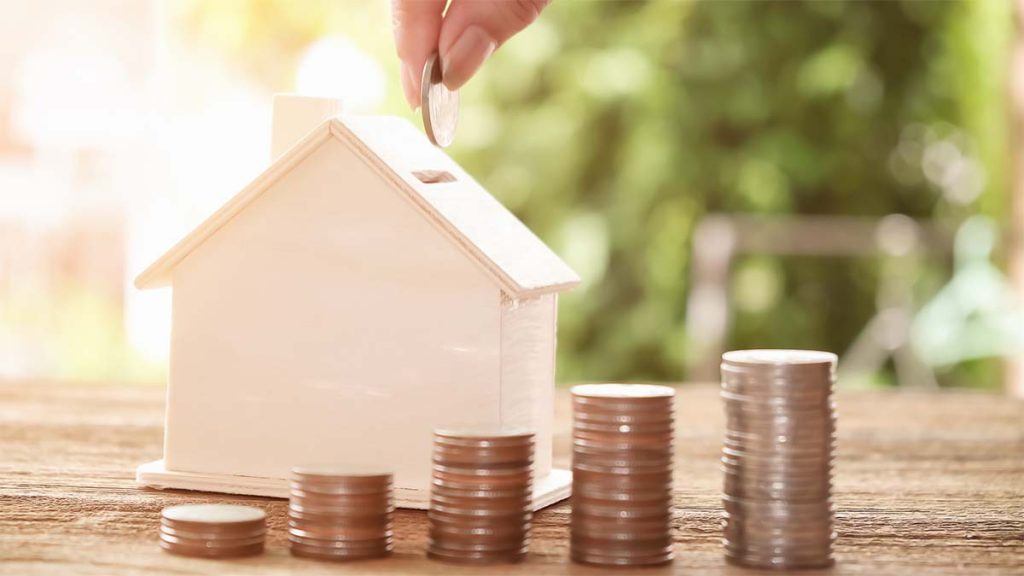 CHIC has demonstrated creating significant cost savings, efficiencies, and other value outcomes for our members over the past few years.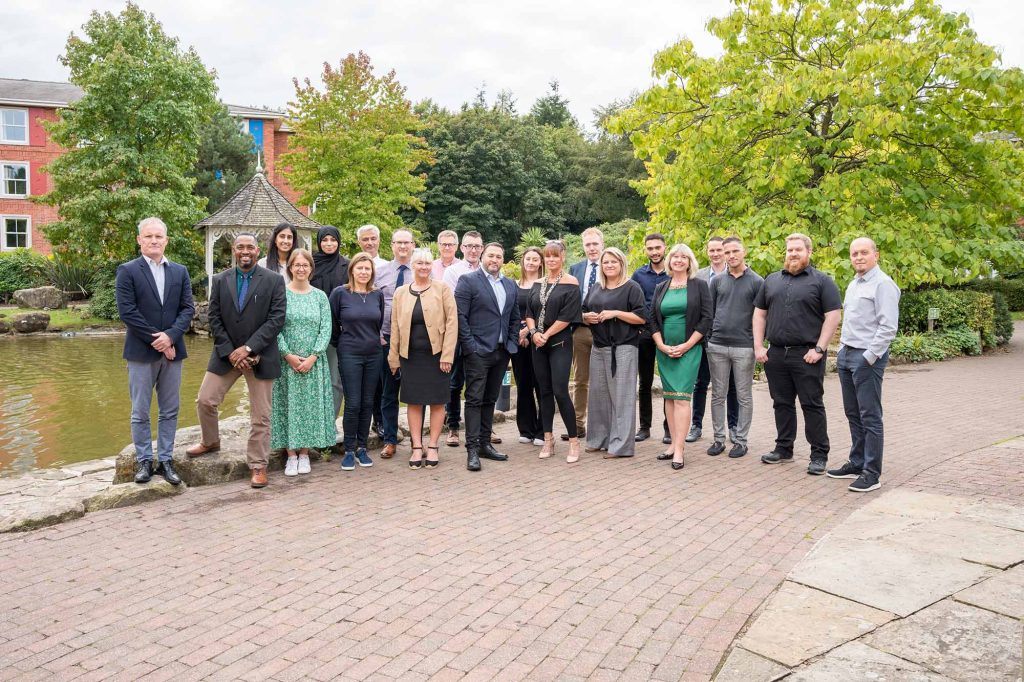 Bringing a wealth of knowledge from across the housing and construction sectors.