Expert Legal Advice at Competitive Costs
Muir Group uses the CHIC framework to support the delivery of their housing management service. Through this, they use legal services to assist with the effective resolution of tenancy enforcement and anti-social behaviour.
Muir Group were keen to develop a 'mini panel' of legal experts, with whom they could build a positive and strong partnership, to develop a joined up and seamless way of working. This supported the Housing Services team to effectively resolve tenancy related matters and anti-social behaviour in an efficient and timely manner, providing the customer with a positive experience.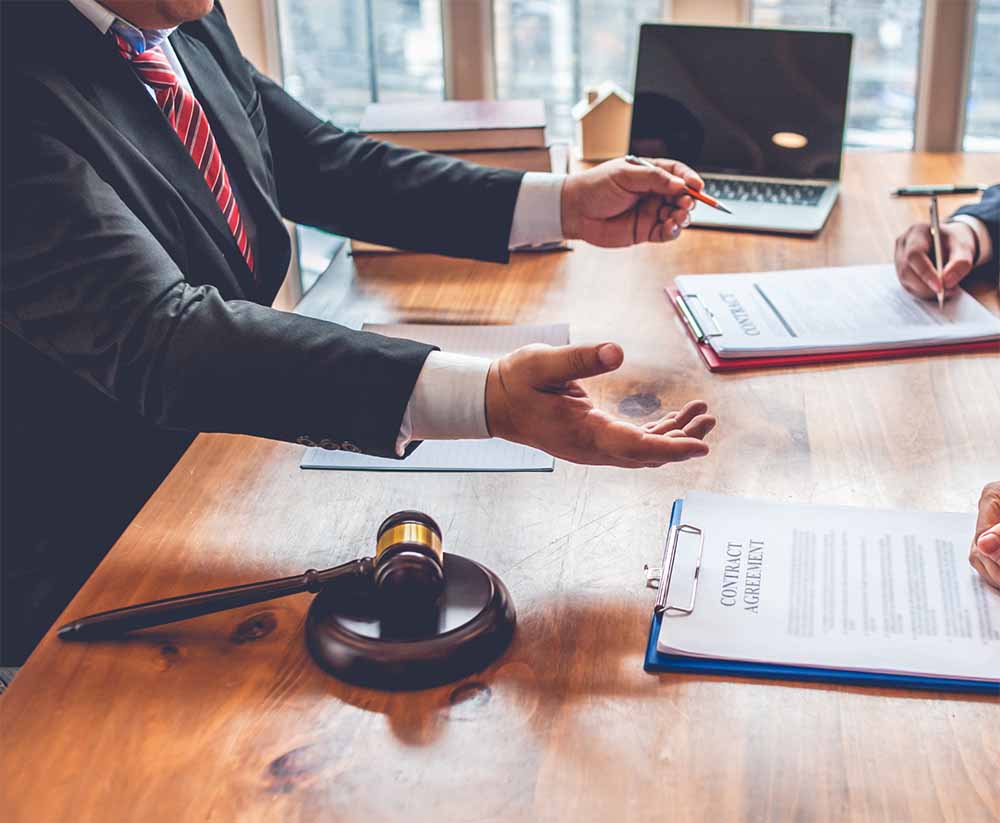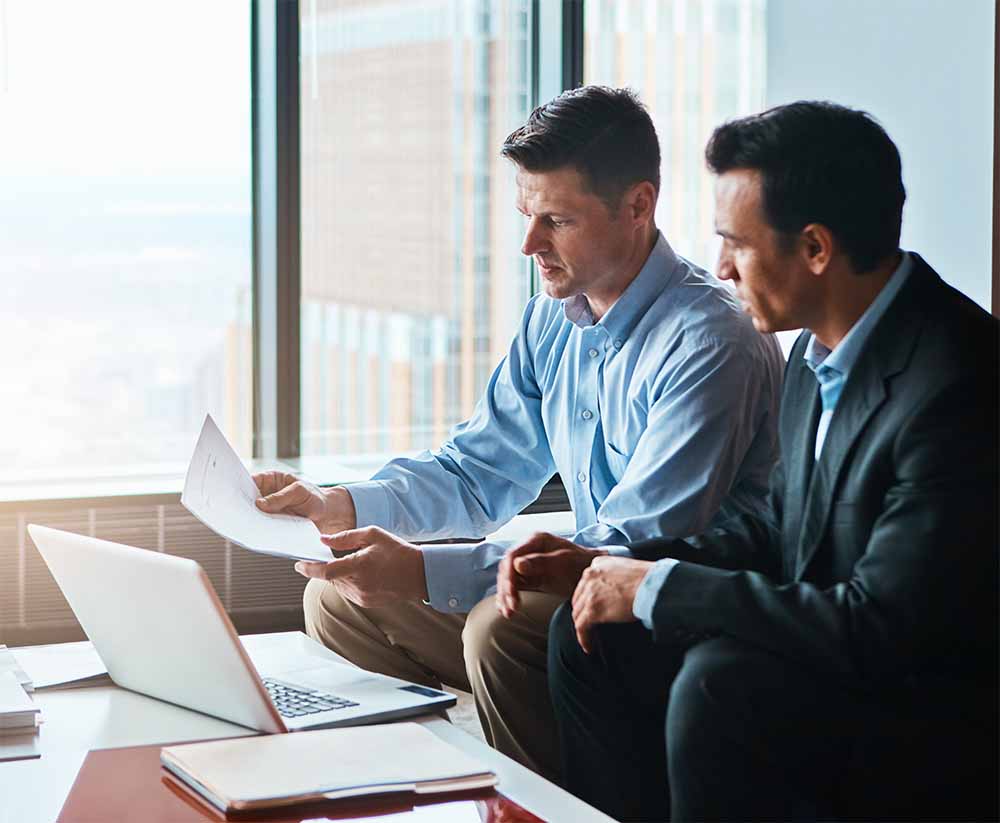 By taking this approach, they have also achieved a number of added-value savings, including staff development opportunities such as placements with legal partners, staff training, including the provision of both 'in house' training sessions, and attendance at partner seminars. This has further enhanced the skills and expertise of their Housing Services team, building confidence and empowering them to effectively resolve housing related matters, whilst achieving value for money.
They have achieved a 25% cost savings on their housing management legal costs, which represented a cash value of £14,000. Kennedy Cater, who managed the framework on behalf of CHIC, provided monthly monitoring reports. This has enabled Muir Group to analyse spend, monitor trends and manage the Housing Services legal spend more effectively.
What our stakeholders say...
Using the CHIC framework to support the delivery of our housing service has enabled us to develop and build positive relationships and expertise, improving the overall efficiency and effectiveness of the service provided. This has been demonstrated through cost savings and case outcomes. Our customers' experience has improved, alongside a boost in investment in our people who are highly engaged in the process through effective support, advice and training.
We offer a comprehensive selection of services, providing a full suite of contractor and supply chain solutions for affordable housing landlords and other public sector bodies, across their asset management and development programmes.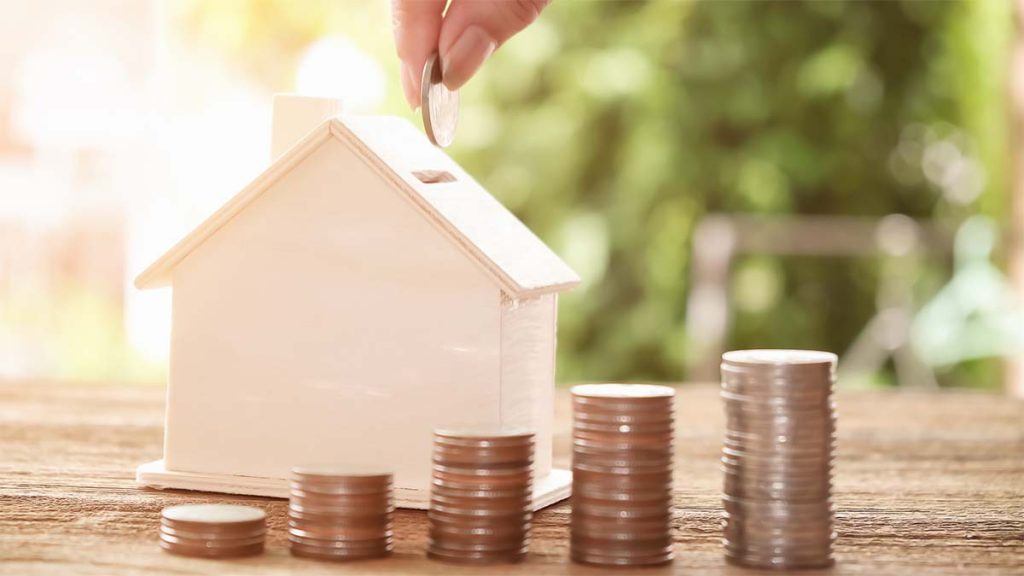 CHIC has demonstrated creating significant cost savings, efficiencies, and other value outcomes for our members over the past few years.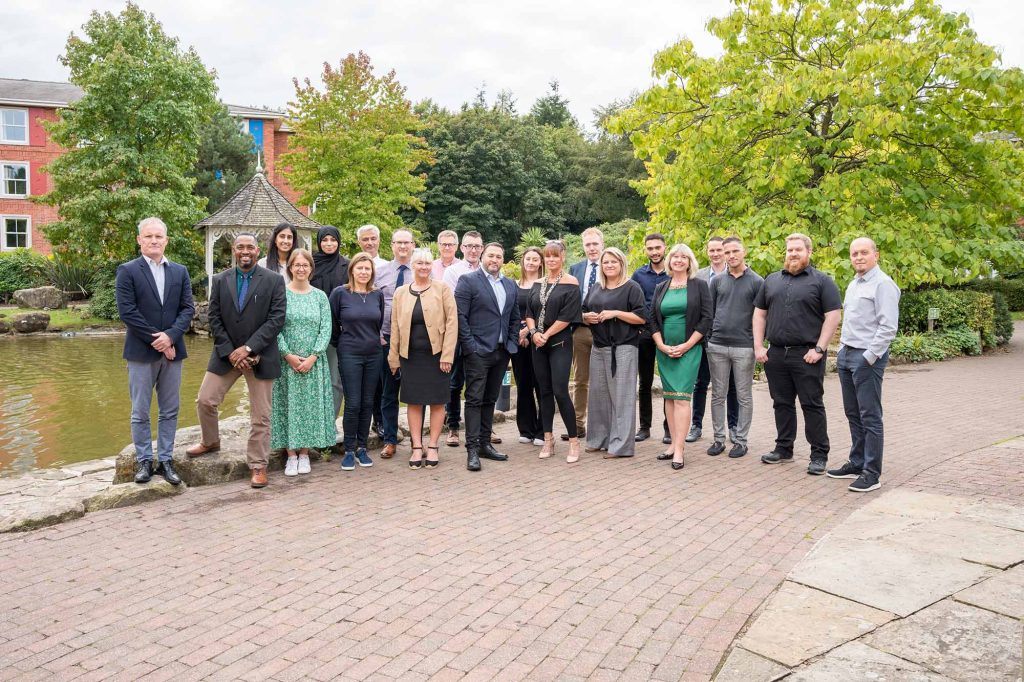 Bringing a wealth of knowledge from across the housing and construction sectors.