CHIC's framework is for the supply of timber fire door sets with optional supply and installation.
OJEU No. 2020/S 118-287888
Awarded: 10/09/2020
Expires: 09/09/2024
Gerda Security Products Limited
Grady Joinery UK Limited
Harmony Fire Limited
Permadoor Limited
Shellen Security Limited
Stark Building Materials UK Limited t/a George Boyd
The New West Port Corporation Limited
Download our helpful guides.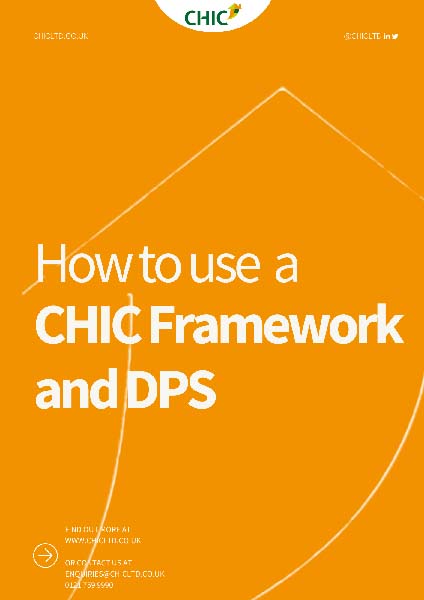 How to use a CHIC
Framework and DPS
Interested in using this solution?
If you would like to use this framework, please get in touch with our Member Services Team.
Want to become a supplier upon renewal?
Want to find out more about joining CHIC's DPS?
Latest news and events from CHIC