Furniture And Floor Coverings
Furniture and floor coverings are essential components in creating a comfortable and safe living environment for social housing residents. These items play a vital role in providing a sense of comfort, functionality and privacy for individuals and families. Moreover, the quality of the furniture and floor coverings can impact the overall well being and mental health of residents. Having well designed and comfortable furniture and flooring can help to create a sense of pride and belonging among residents.
Additionally, social housing providers need to ensure that the furniture and floor coverings they procure are compliant with relevant regulations and standards. This includes ensuring that the products are safe, durable and fit for purpose. A compliant route to market for these products is necessary to ensure that the products meet these standards and that the procurement process is conducted in a transparent and efficient manner, at a fair and competitive price.
FATS No. 2018/S 158-362216
Awarded: 14/08/2018
Download our helpful guides.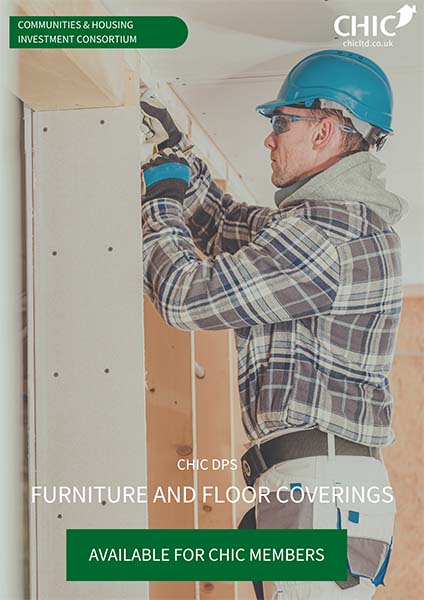 Furniture And Floor Coverings Brochure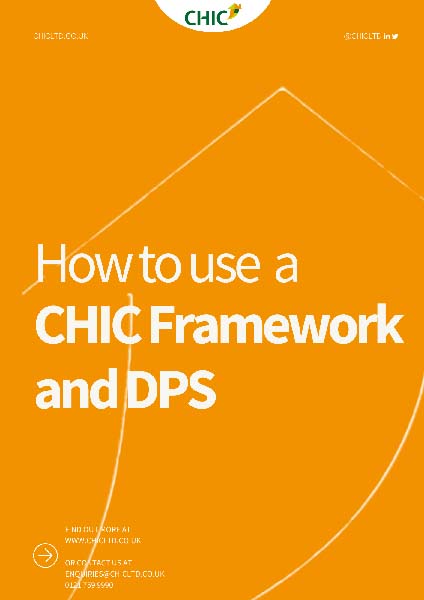 How to use a CHIC
Framework and DPS
Interested in using this solution?
If you would like to use this DPS, please get in touch with our Member Services Team.
Want to find out more about joining CHIC's DPS?
Latest news and events from CHIC