CHIC's comprehensive All Under One Roof Dynamic Purchasing System provides our members with a compliant one-stop-shop solution for a wide range of services required by social housing landlords. The DPS is designed to simplify procurement and save you time and money, as you can access a wide range of services from one single compliant route to market.
The DPS consists of 20 lots, each of which offers access to a specific service or product, as outlined overleaf. By using the DPS, members can procure services ranging from groundworks to decoration, with all services meeting the required quality standards and compliance with relevant legislation.
Members can save significant time and resources on procurement as they don't have to go through the complex tendering process for each service separately. Instead, they can use the DPS to access a range of services from vetted contractors who have been assessed for their competence and capability to provide the required services.
FATS No. 2018/S 197-445833
Awarded: 08/10/2018
Download our helpful guides.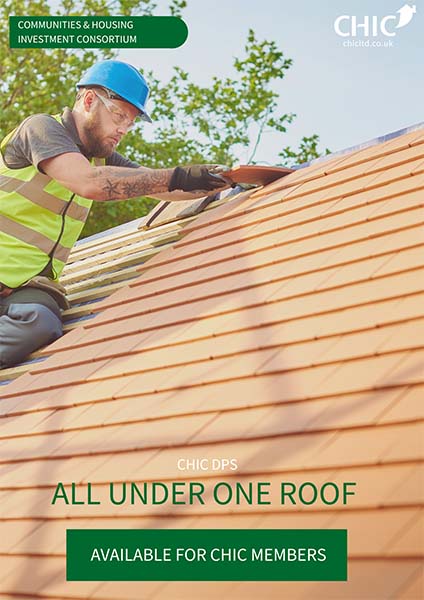 All Under One Roof Brochure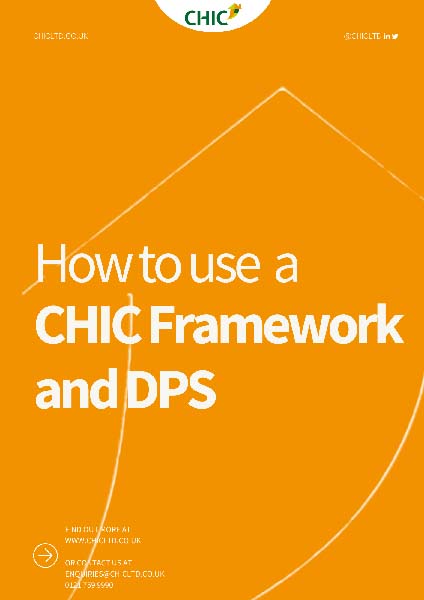 How to use a CHIC
Framework and DPS
Interested in using this solution?
If you would like to use this DPS, please get in touch with our Member Services Team.
Want to find out more about joining CHIC's DPS?
Latest news and events from CHIC