CHIC's Agency Dynamic Purchasing System offers a compliant route to market for our members to access a range of agency staff across various specialisms. The DPS provides an efficient and cost effective way to recruit agency staff, ensuring you have access to qualified and experienced professionals who can deliver the services you need.
Agency staff are an important resource for social housing landlords because they provide flexibility and capacity to manage fluctuations in demand and workload. Agencies can provide access to a wide range of skilled professionals who can be quickly deployed to fill short-term or long-term gaps in staffing, cover absences, or provide additional resources for specific projects. In the social housing sector, agency staff can support a variety of functions such as housing services, IT, finance, HR, property management and governance.
FATS No. 2018/S 189-427433
Awarded: 28/09/2018
Download our helpful guides.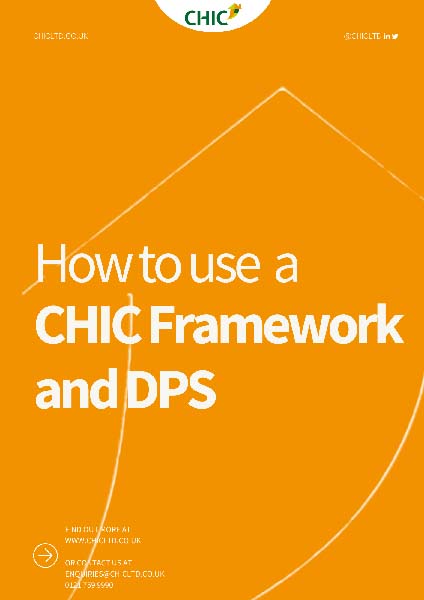 How to use a CHIC
Framework and DPS
Interested in using this solution?
If you would like to use this DPS, please get in touch with our Member Services Team.
Want to find out more about joining CHIC's DPS?
Latest news and events from CHIC