Every year, environmental and safety legislation is changing and the technologies available are evolving. The need for experienced and curious design consultants, to discover environmentally led solutions for ever more complex buildings, is the reason GBE was formed. GBE provide their clients with the clarity, logic, and the promotion of good practices needed to build the best spaces for people to use.
GBE are a collective of engineers, consultants, and project managers, experienced in Mechanical Electrical and Public Health (MEP), Fire and Sustainability design. Delivering technical construction documentation and BIM (Building Information Modelling) packages for architects, developers, and self-builders by creating clear descriptions of complex engineering systems. The division is separated into two engineering disciplines: MEP Engineering and Sustainability & Energy.
MEP Engineering (aka Building Services) is a discipline of the RIBA construction design process. It requires trained and qualified engineers to provide consultancy, strategy and deliver engineering documentation for architects, developers, and self-builders to formulate the full picture of what services are required for a project. GBE have adopted Autodesk Revit as a digital platform for designing MEP services and production of technical documentation. You can expect enhanced collaboration, improved visualisation, and improved clarity of technical information from the team.
"Our division have a passion for designing spaces for the end-user; the people that will live, work, and play in the building. We want to create spaces that have an atmosphere, are inherently easy to use and do not cost the earth to run." – Sam Travis-Cavell, Head of Global Building Environments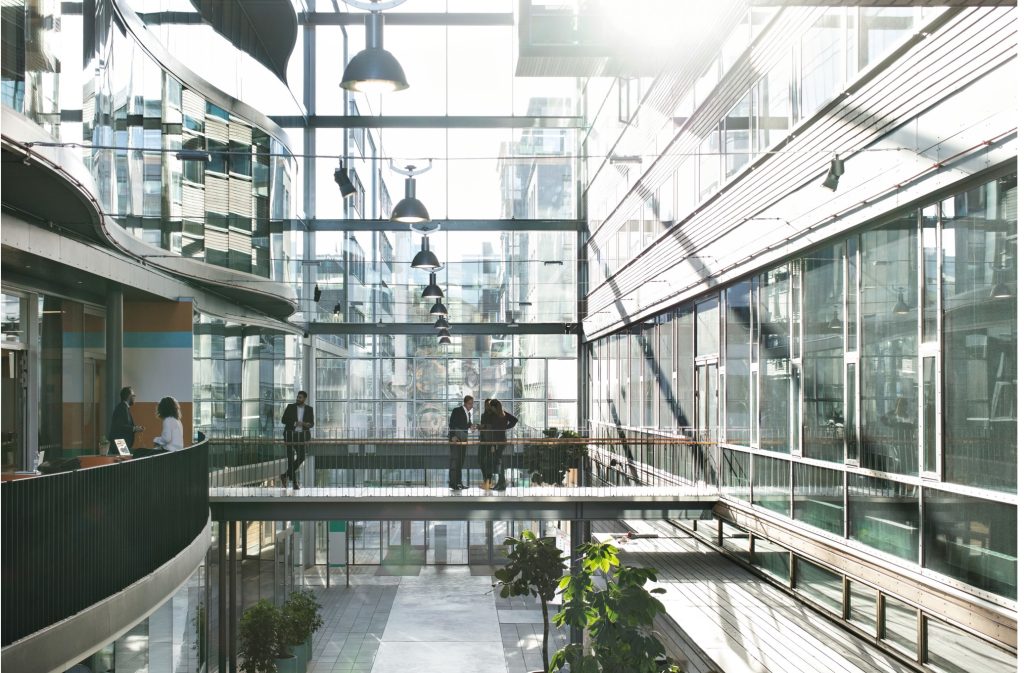 Secondly, the Sustainability & Energy services involve the production of Energy Performance Certificates (EPCs), which are legally required on all properties in the UK. This is becoming increasingly important as there are annual changes to Part L, legislation and grants due to the government's climate change objectives, which will affect all property owners in the next decade. On construction projects, GBE work with the architects and developers to ensure that the Draft and As Built EPCs are compliant with Part L of the building regulations. Working with house-owners, landlords, social housing platforms and estate agents, GBE develop the domestic and non-domestic EPCs required for sale or let of buildings.
Most importantly, GBE have joined the Global Group family, an organisation that have specialized in fire safety for over 20 years. Working directly alongside Global Technical Services (GTS), the fire engineering consultancy of the group, GBE coordinate MEP Engineering designs, façade details and construction details directly with the GTS team to ensure all systems are incorporated, coordinated, safe and thermally sound.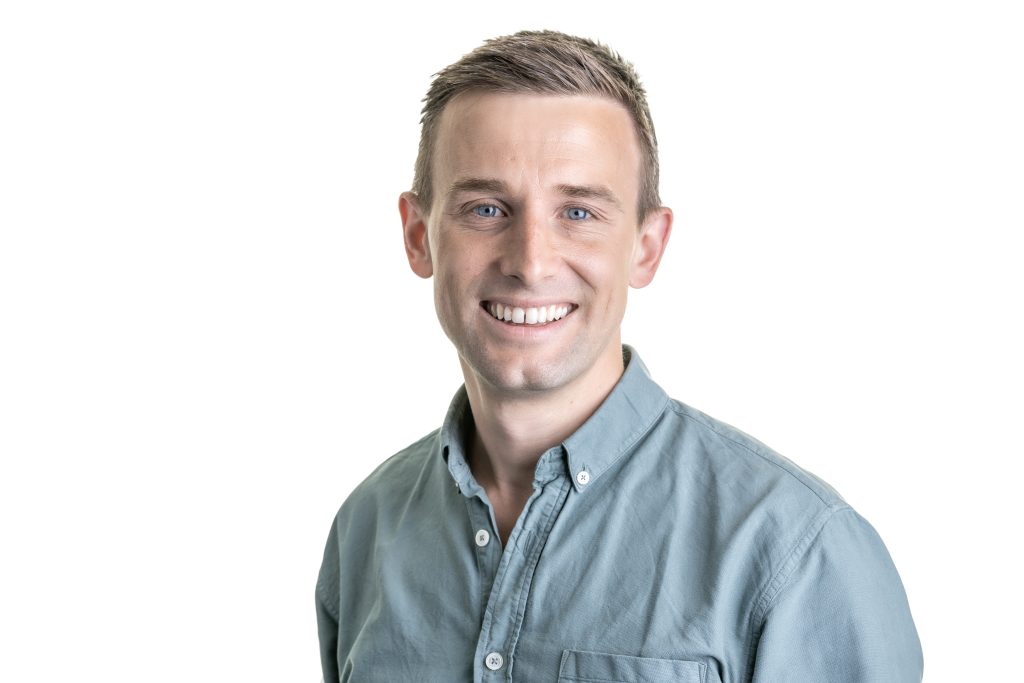 Sam Travis-Cavell is Head of the new division. With over eight years of experience in the construction industry as an MEP design engineer, sustainability consultant, contractor, and business owner, he is a certified Energy Assessor for both domestic and non-domestic projects and is a member of CIBSE and CIOB. He is currently undertaken his engineering chartership application to obtain his MCIOB chartership qualification.
GBE aim to reduce the carbon impact of the construction industry, create value on their projects and design for the people who will live, work and play in those spaces.
Better coordination
Reduced risk
Energy saving
Compliance reassurance
Client involvement
To find out more information about Global Building Environments, visit: https://www.globalbuildingenvironments.com/
GBE will work closely with Global Technical Services, who are our fire engineering division providing consultancy work on CHIC's Consultancy Framework.