CHIC's framework gives access to partners that can deliver advice, support and services enabling the transformation of members physical assets into a digital twin, including all aspects of the information capture, data analysis and data management.
OJEU No. 2021/S 000-010043
Awarded: 14/09/2021
Expires: 13/09/2029
Download our helpful guides.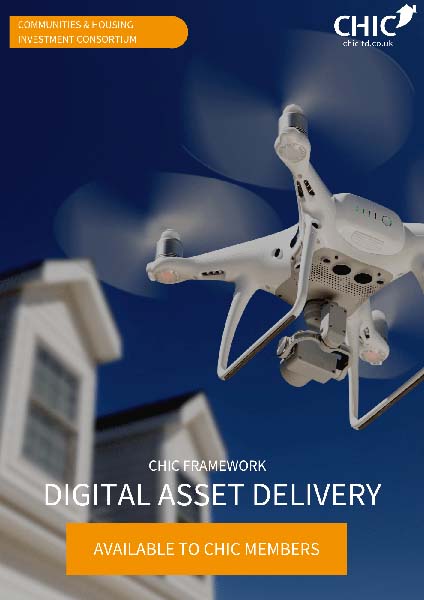 Digital Asset Delivery Brochure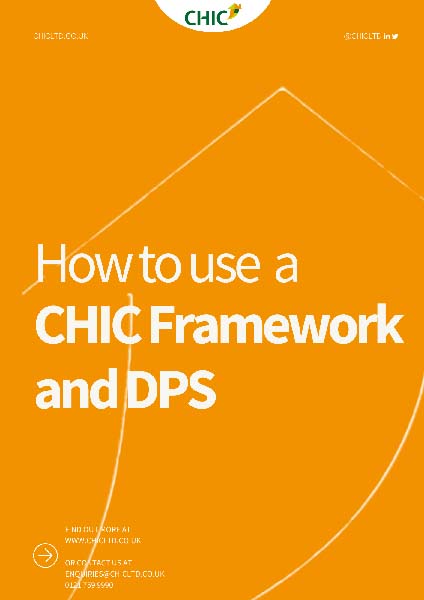 How to use a CHIC
Framework and DPS
Interested in using this solution?
If you would like to use this framework, please get in touch with our Member Services Team.
Want to become a supplier upon renewal?
Want to find out more about joining CHIC's DPS?
Latest news and events from CHIC