CHIC's framework gives access to companies which provide independent auditing and validation services for the main building safety and compliance services. This includes gas, electrical, fire, asbestos, water hygiene, lifts and mechanical & electrical.
OJEU No. 2020/S 248-619090
Awarded: 16/11/2021
Expires: 14/11/2025
Download our helpful guides.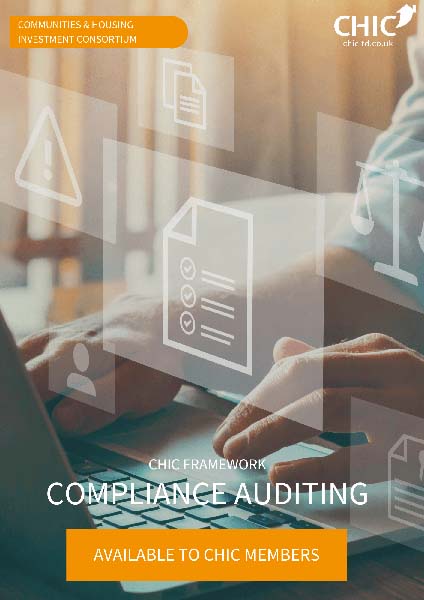 Compliance Audit Brochure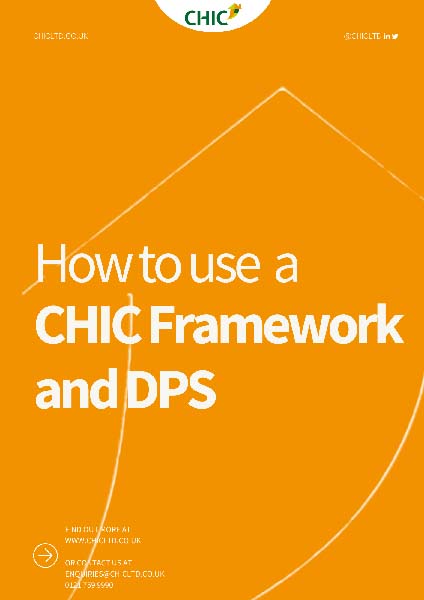 How to use a CHIC
Framework and DPS
Interested in using this solution?
If you would like to use this framework, please get in touch with our Member Services Team.
Want to become a supplier upon renewal?
Want to find out more about joining CHIC's DPS?
Latest news and events from CHIC