Wales Optimised Retrofit Materials
When it comes to retrofitting, selecting and using the most appropriate building materials is crucial for achieving optimal results. This is because retrofitting is all about improving the energy efficiency of existing buildings and the choice of materials used in the process can have a significant impact on the outcome. By carefully selecting the right materials, landlords can ensure that their retrofitting projects are carried out effectively and that the resulting buildings are sustainable.
As part of the CHIC DPS, members have access to a range of materials suppliers who can provide high quality, locally sourced and environmentally friendly building materials. These suppliers are carefully selected and vetted to ensure that they are committed to sustainability and reducing their environmental impact. By working with these suppliers, you can be confident that you are using the most appropriate and sustainable materials for their retrofitting projects, while also supporting local businesses and the Welsh economy.
FATS No. 2022/S 000-003611
Awarded: 08/02/22
Download our helpful guides.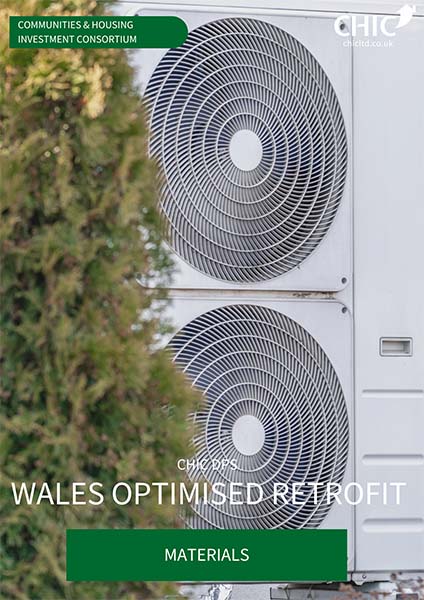 Wales Optimised Retrofit Materials Brochure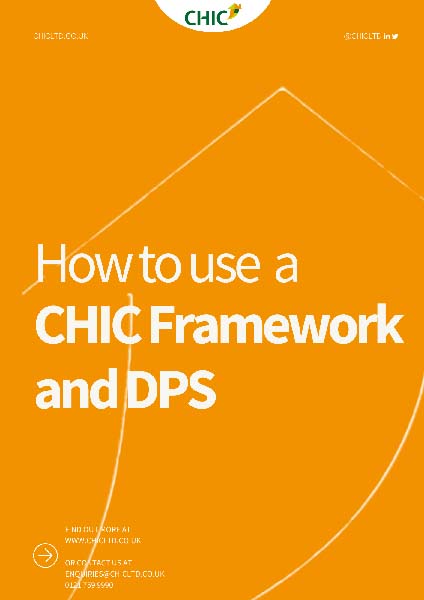 How to use a CHIC
Framework and DPS
Interested in using this solution?
If you would like to use this DPS, please get in touch with our Member Services Team.
Want to find out more about joining CHIC's DPS?
Latest news and events from CHIC