Social housing providers are responsible for managing a wide range of services and facilities to ensure their tenants' needs are met. One of these services is the procurement of goods and materials necessary for maintaining and repairing properties, such as plumbing and heating supplies, electrical goods and building materials.
CHIC's Merchants DPS enable social housing providers to source and purchase a wide range of materials and goods required for their day to day operations in a compliant and cost effective way. Effective merchant services can offer significant cost savings for our members. By using a compliant and transparent route to market, you can benefit from competitive pricing and economies of scale. This can help to reduce the overall cost of materials and other associated costs, freeing up resources that can be used to improve other areas of service delivery.
FATS No. 2021/S 000-004452
Awarded: 05/03/21
Download our helpful guides.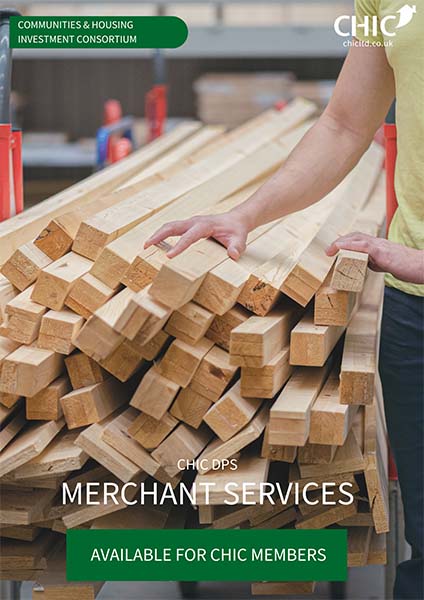 Merchant Services Brochure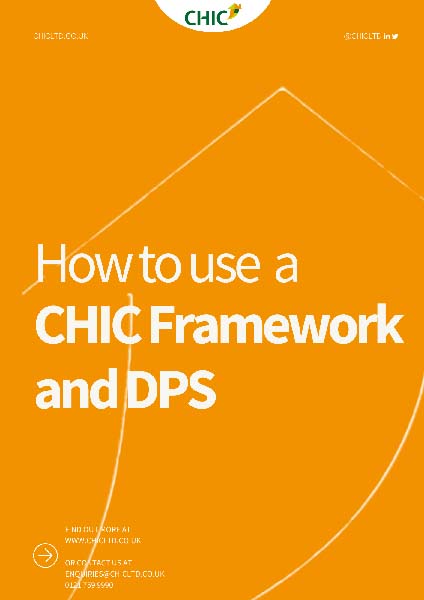 How to use a CHIC
Framework and DPS
Interested in using this solution?
If you would like to use this DPS, please get in touch with our Member Services Team.
Want to find out more about joining CHIC's DPS?
Latest news and events from CHIC