CHIC Conference & Exhibition 2024
The CHIC Conference is back in May 2024 and is expected to be bigger and better than ever, attended by more than 500 delegates and 50 exhibitors. You can register your place now!
We are delighted to welcome you to the 2024 annual CHIC Conference & Exhibition.
Hosted by BBC Home Editor Mark Easton for the sixth year running, each workshop at CHIC Conference & Exhibition 2024 will share insights and best practice to promote effective collaboration.
Aside from networking with your sector colleagues, sharing knowledge, expertise and best practice solutions, you can also be sure that you will come away with key sector insights on current issues and a deeper understanding of emerging trends and hot topics.
Why you should attend…
Key market insight
Our workshops are influenced by current housing, construction, and procurement challenges. Keep up to date with the latest developments so you can apply your knowledge gained to your organisation.
Value for all
We will be providing three streams of workshops; procurement, strategic and operational, tailored to different requirements. There will be a mix of panel discussions and presentations, available to a wide spectrum of stakeholders.
Innovation at its best
We will have an exhibition of over 50 of CHIC's key supply chain partners, showcasing a range of products and services to support your asset management and development programmes.
Learn from the best
We have invited a range of industry experts to share their views on what you should be doing to ensure tenants have safe and decent homes to live in. All sessions will be CPD accredited.
Business opportunities
Networking is key, and there are plenty of opportunities during the day to catch up with your sector colleagues and form new relationships.
10:00 – 11:00 | Retrofit Challenges
Decarbonisation lessons – what have we learned and what comes next?
Speakers Include:
Paul Rogers, National Decarbonisation Manager, CLC
Antoine Pellet, Head of Retrofit Credits, HACT



12:00 – 13:00 | KEYNOTE PANEL DISCUSSION
Seeing Asset Management Through the Residents Lens.

Speakers Include:
Kai Jackson, Chair of residents' scrutiny panel, Black Country Housing Group



14:00 – 15:00 | Hearing the Tenants Voice
Will Tenant Satisfaction Measures make a difference?
Speakers Include:



15:30 – 16:45 | PLENARY PANEL DISCUSSION
Ensuring Mould, Damp and Disrepair issues aren't forgotten.

Speakers Include:
Tom Sowerby, Client Relationships Director, Wates
Richard Blakeway, Housing Ombudsman


09:00 – 09:45 | People & Building Safety
Can we now be sure our homes are safe for tenants and leaseholders?
Speakers Include:
Howard Melvin, Technical Director, Ventro
Mike Shannon, Business Development Manager, JELD-WEN
Kevin Stearns, Compliance Manager, Fire Industry Association
10:15 – 11:15 | Social Value
Building better communities and creating attractive career prospects – are we making a difference to get people into construction careers?
Speakers Include:
Emma Macaulay, Social Value Manager, CHIP
14:00 – 15:00 | Digitising Asset Records
Making effective use of new technology and AI.
Speakers Include:
Adrian Redmond, Associate Director, ARK Consultancy
Paul Cartwright, Head of National Accounts, AICO
09:00 – 09:45 | Newbuild Homes
Will MMC become mainstream? Can CHIC's Newbuild Framework help?
Speakers Include:
Sarah Davey, Head of Development, CHIC
10:30 – 11:30 | Healthy Homes
How we can ensure tenants can afford the costs of decarbonisation?
Speakers Include:
Ian Davies, Director of Property Services, EMH


14:00 – 15:00 | Repairs & Maintenance
How do we get the basics right?
Speakers Include:
Giles Newman, Head of Merchant Services, CHIC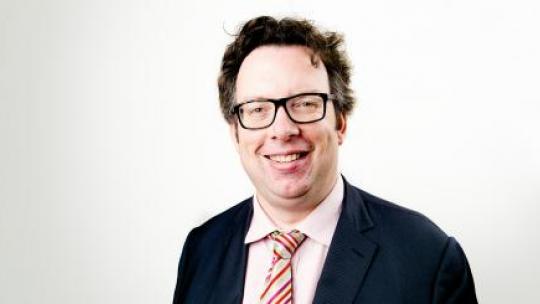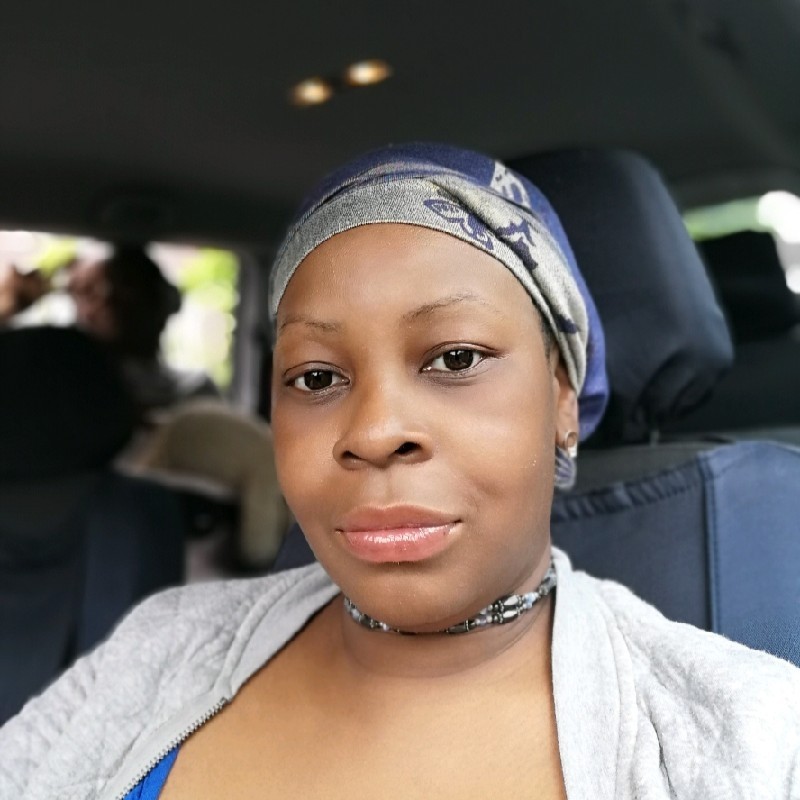 Chair of Residents' Scrutiny Panel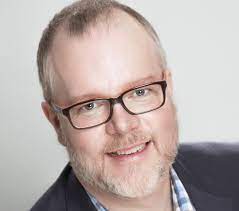 With thanks to our Headline Sponsor

With thanks to our Exhibitors